Cannabis growing enthusiasts are always on the lookout for strains that are easy to grow, provide huge yields, and have decent THC levels. Baked Apple feminized seeds produce plants that meet those expectations. Fairly easy to grow, the bushes are compact and produce a generous harvest in the right circumstances. 
Users can expect a nice mix of cerebral activity and a physical high—a soothing indulgence at the end of a long day. A fruit salad of flavors combines with woody aromas for a pleasant sweet treat. 
The Baked Apple fem seeds variant is a mix of Northern Lights and Cinderella 99, both of which are legends in the marijuana world. To get hold of these sought-after feminized seeds, pop over to the Homegrown Cannabis Co. online store and get your first pack today. 
What are Baked Apple feminized cannabis seeds?
The indica dominant Baked Apple feminized seeds are very popular amongst marijuana cultivators. When planted in a suitable environment, the crops give generous yields. The bushes don't grow taller than 39 inches, making them ideal for small grow areas and pots. Plant your crops in a sunny, warm area to get the best results if sowing your seeds outside. 
A low-maintenance breed of cannabis, it has a healthy resistance to most diseases. It's quite versatile, and growers can choose between hydroponics or direct soil as a medium. Expect your mood to improve and your tense muscles to relax when indulging in this tasty hybrid. If you experience insomnia, Baked Apple fem seeds' crop is one cannabis strain that could help you rest. 
After your body goes into total relaxation mode, you fall asleep easily and wake up feeling refreshed. It's a potent blend, so use the weed sparingly if you're not a regular toker.
Tropical notes of lime and pineapple play on the tongue, with hints of woody pine. A touch of incense brings an exotic feel to the scent and flavor of the strain. Both flavor and aroma linger for quite a while after use.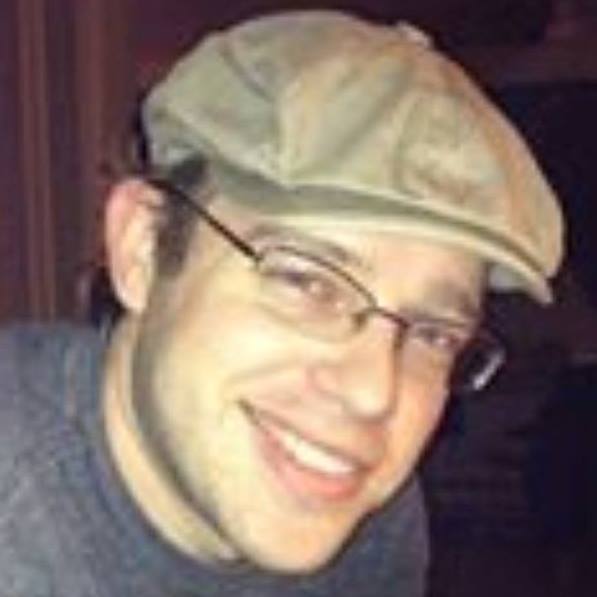 Adam Rhodes
An adventure seeking nerd, nothing too serious but people seem to like him, Adam is also the creator and writer for The Strain Domain