Unlike the popular casino game, Black Jack autoflower seeds won't disappoint. This potent, sativa-dominant cannabis strain comes with an impressive pedigree. 
While growers find its charm irresistible, medical cannabis users value it for its assuasive attributes. Likewise, tokers relish its extraordinary aroma, exquisite taste, and soaring cerebral and uplifting effects.
Being feminized and with ruderalis genetics thrown into the mix, Black Jack auto seeds produce easy-to-handle ladies, ensuring that cultivators can maximize their yields effortlessly. 
What are Black Jack autoflower cannabis seeds? 
When the average person hears the term "Black Jack," they typically think of gambling. For cannabis enthusiasts, though, it has an entirely different, much more awe-inspiring meaning. The proud heritage of the sativa-dominant Black Jack 
autoflower seeds
 is no secret. 
However, combining Black Domina's body buzz with Jack Herer's mighty cerebral punch resulted in a third-generation cannabis cultivar that doesn't disappoint. 
With THC levels as high as 25%, it's no wonder that medicinal users, tokers, and cultivators alike all rave about this much-loved strain.
Black Jack auto seeds are well known for their extraordinary benefits and robustness, and they rightfully deserve their hard-earned renown and respect in the 420 community. 
Boasting a delicious flavor and unique aroma, it delivers soaring cerebral effects and a host of potential health benefits. Black Jack autoflower seeds' ruderalis element ensures that this cultivar is a pleasure to grow, making it ideal for novice and veteran cultivators alike. 
It's a fast-maturing feminized specimen that develops into sturdy, low-maintenance girls with enormous yields. This strain should, without a doubt, be part of every toker's homegrown stash.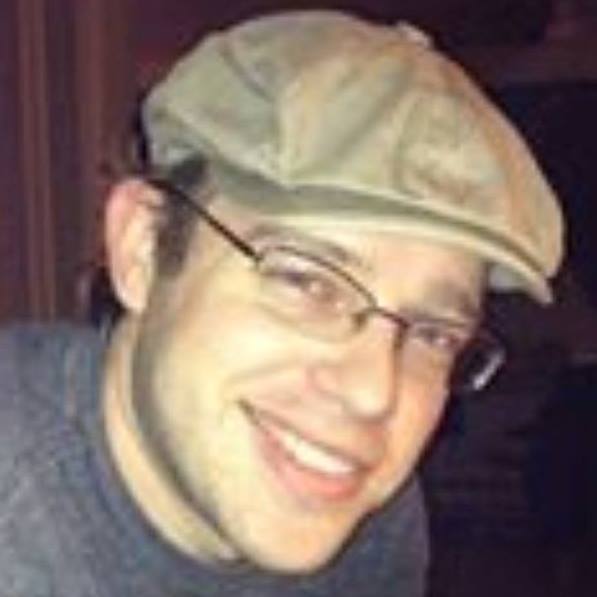 Adam Rhodes
An adventure seeking nerd, nothing too serious but people seem to like him, Adam is also the creator and writer for The Strain Domain