Excuse me while I kiss the sky! You can't get more old school than Purple Haze. This rockin' sativa variant soared in popularity in the 60s and is still a favorite weed strain today. Jimi Hendrix solidified its reputation with his catchy guitar riffs in his famous song 'Purple Haze'. 
Veteran cannabis users appreciate its colorful history and often use it to time-warp back to the days of peace. This weed strain will make you want to create a daisy chain to place upon your head as you smile and laugh.
If you ever wished you were in the midst of the crowd at Woodstock, Purple Haze will transport you back there. So form a circle with friends, kick back, and enjoy the social effects of Purple Haze feminized seeds. 
What are Purple Haze feminized cannabis seeds?
This sativa-dominant hybrid is bursting with positive hippy vibes from the 1960s. It's still widely sought-after by both veteran and novice smokers today due to its association with Hendrix's classic song.
Purple Haze feminized seeds are a great mood booster and inspire creativity. It's a fantastic weed strain to use when you're surrounded by like-minded friends. It's also a popular medicinal cannabis variant that can help with various ailments you may have.  
It's a smooth smoking experience that produces vivid psychedelic highs unlike any other. It has a THC content of 18% and contains 0.3% CBD. Expect plenty of giggles and mellow out to the feel-good effects these 
feminized marijuana seeds
 will bestow on you.
Beginner cultivators will love the easy growing experience when they buy Purple Haze seeds. Feminized marijuana seeds here at Homegrown are 99.9% guaranteed to produce big, beautiful buds. So you'll have plenty of purple ladies to keep you company for weeks and weeks.   
Purple Haze's marijuana leaves are rich in mesmerizing purple colors. The color purple has long been associated with nobility as the dye was expensive in antiquity. So you know you're in the presence of cannabis royalty when Purple Haze proudly displays its indigo hues.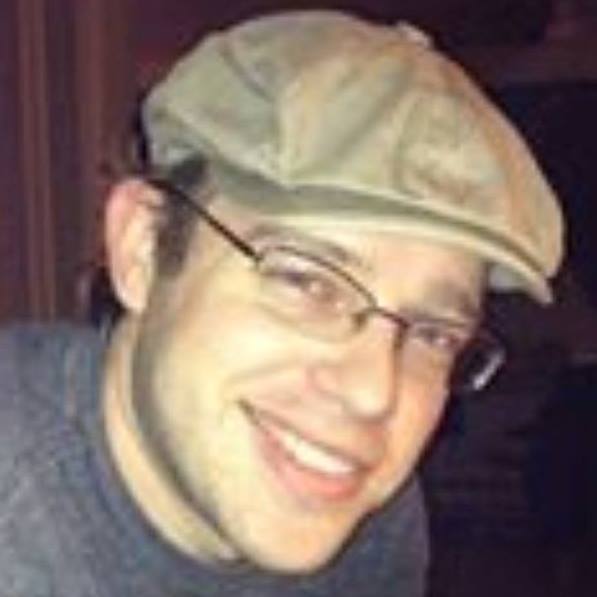 Adam Rhodes
An adventure seeking nerd, nothing too serious but people seem to like him, Adam is also the creator and writer for The Strain Domain