When you hear the name Shishkaberry Kush feminized seeds, you can't help but start drooling on the floor. This gorgeous plant manages to tick all the boxes for indica fans, containing potent levels of THC and offering unparalleled relaxation.
Shishkaberry Kush feminized seeds are also one of the tastiest options in the feminized category. True to its name, this cultivar produces a flavor and fragrance envied by every fresh fruit platter you can imagine.
Light this tantalizing cultivar up around others will have everyone asking for a toke, so remember to bring a few extra buds. While recreational users adore feminized Shishkaberry cannabis seeds, they've become synonymous amongst the medicinal community. 
Even though its CBD percentage sits at around 0.6%, its incredibly soothing effects benefit those looking to relieve stress, anxiety, and insomnia.
The now highly sought-after Shishkaberry Kush feminized seeds first made themselves known in 2001. They finished in second place at the prestigious High Times Cannabis Cup, with its victory owed to its legendary indica lineage.
One of the biggest attractions of Shishkaberry Kush feminized cannabis seeds is their ability to grow virtually anywhere. They also display resilient characteristics towards issues like mold and pests, making your experience that much more enjoyable.
Even if it's your first time cultivating marijuana seeds, you can trust Shishkaberry Kush feminized seeds to give you a bountiful harvest that will leave everyone green with envy. Just because raising Shishkaberry Kush feminized seeds is easy doesn't mean their flowers are weak. 
Hiding beneath the surface of these sumptuous buds is enough THC to knock out the most experienced users. If your tolerance is low, treat this cultivar with caution.
What's more, the dense feminized Shishkaberry cannabis flowers offer a thick trichome blanket. This feature makes this weed type perfect for those looking for excellent resin production. You can then infuse its unique capabilities with your favorite recipes.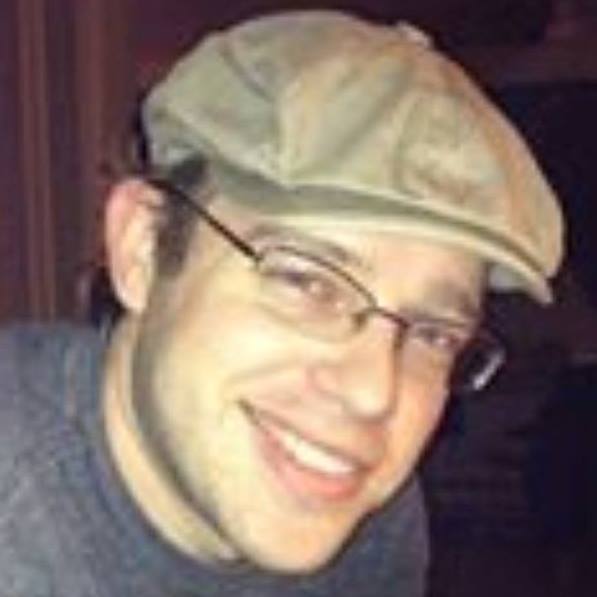 Adam Rhodes
An adventure seeking nerd, nothing too serious but people seem to like him, Adam is also the creator and writer for The Strain Domain