Sour Diesel Feminized seeds are one of the best choices for high THC lovers. Her fuel-like aroma drives people through their day, igniting bursts of passion. BUY NOW
Also known as Sour D, East Coast Sour Diesel, and Sour Deez, these buds have gained celeb-status. Even famous rappers like Wiz Khalifa and Redman attest to its energizing superpowers. 
Feminized Sour Diesel seeds produce a tall sativa that will have you reaching for the stars thanks to its motivating cerebral effects. Sour D will be your personal life coach in weed form.
What are Sour Diesel feminized cannabis seeds?
Sour Diesel feminized seeds defeat the genetic battle allowing you to grow plants that give you nothing but glistening buds. Just like those who enjoy her flowers, Sour Diesel is also a high-achiever. Some may say she's a VIP in the weed world. 
In 2012, she was the winner of the highest lab-tested THC at a High Times Cannabis Cup. She's a celeb-fave, even having a song called "Sour Diesel" written by famous singer Zayn Malik. 
This star-studded bud is perfect for weed connoisseurs or anyone who wants to reap the rejuvenating benefits of THC. You can quickly sprout your own sour diesel feminized seeds in the USA. Keep reading to learn more about this Superhero strain.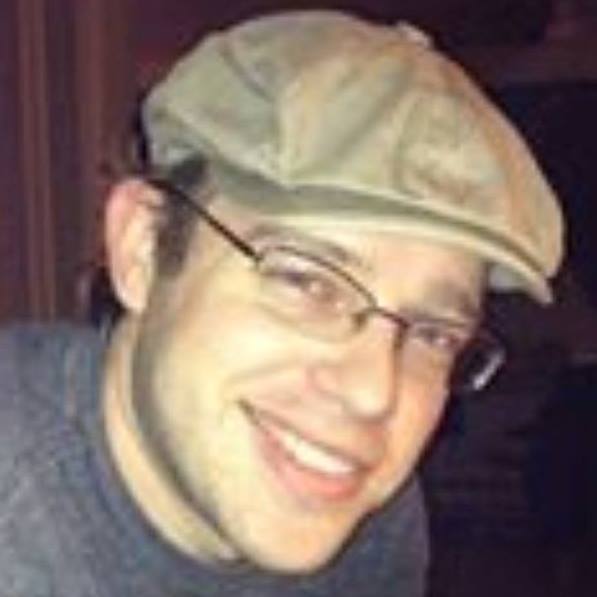 Adam Rhodes
An adventure seeking nerd, nothing too serious but people seem to like him, Adam is also the creator and writer for The Strain Domain