Strain: Chocolope
DNA Genetics developed Chocolope by crossing Chocolate Thai with Cannalope Haze to create their homage to the Chocolate strains of the 1980s. The hefty sativa buds give earthy, sweet coffee flavors that provide a dreamy, cerebral effect. Chocolope is known to predominantly affect the head with a tranquil mind-warp while it uplifts mood and gets you up and going for the day. It is a stable Sativa master-piece that is easy to grow, produces well, and hits noticeably smooth.
Get Seeds Now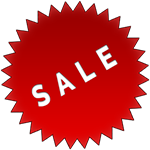 Please Select A Seed Company
---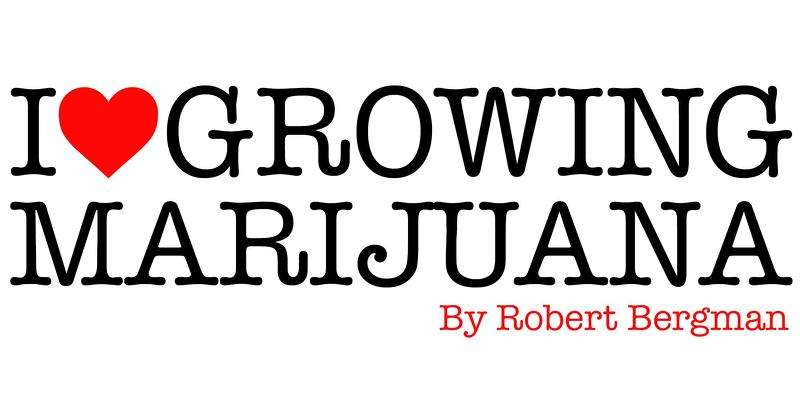 Information
Also Known As: D-Line, Chocoloupe, Chocalope
Flavors: coffee, earthy, pungent, sweet, vanilla, and woody.
Great For: Anxiety, Bipolar Disorder, Migraines, PMS, PTSD
Grow Information
Growing Difficulty: Easy
Preferred Medium: Soil
Flowering Time In Days: 63-73
Outdoor Finish: Late October
Height: Tall
Average Yield: High
Environment: Indoor
Growing Notes: This strain prefers sunny or warmer temperatures.
Average THC & CBD Test Results
Test Results courtesy of BudGenius.com