Strain: Super Silver Haze
Super Silver Haze is great for pain therapy and stoking the appetite. This strain is a fast hitter and will last for a good while. This strain even went on to win three first place awards at HighTimes Cannabis Cup. One in 1998 and in 1999, with 1998 being in the Hydro category.
Get Seeds Now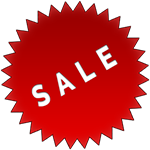 Please Select A Seed Company
---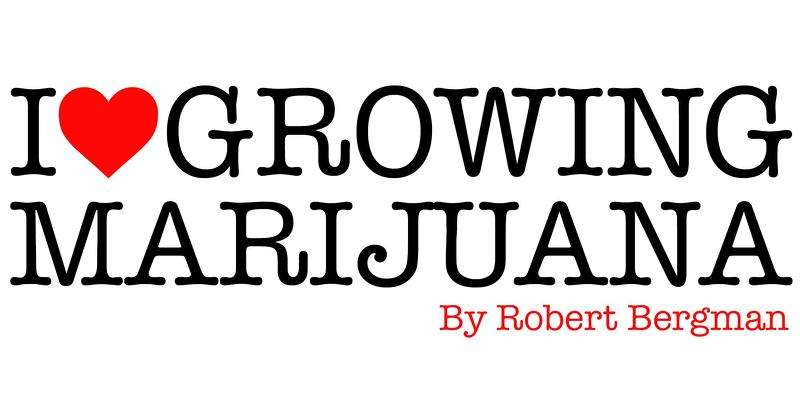 Information
Also Known As: Ssh
Flavors: citrus, earthy, pine, pungent, skunk, and sweet.
Great For: ADD/ADHD, Anxiety, Arthritis, Bipolar Disorder, Migraines, PTSD
Grow Information
Growing Difficulty: Moderate
Preferred Medium: Hydro
Flowering Time In Days: 65-74
Outdoor Finish: Mid October
Height: Short
Average Yield: High
Environment: Indoor
Growing Notes: Ideal for screen of green (SCROG) and low stress training (LST) methods. Sea of green (SOG) only recommended for growers skilled in height management. This strain also comes in feminized versions.
Average THC & CBD Test Results
Test Results courtesy of BudGenius.com