Strain: Amnesia Haze
This strain gives its users a long-lasting, uplifting, energetic high throughout the body paired with bouts of creativity and the giggles. Amnesia Haze took home two first place titles in the Cannabis Cup. One in 2004, the other for the Sativa Cup in 2012. It is definitely one of the more popular strains in coffee shops back in Amsterdam.
Get Seeds Now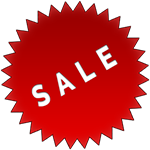 Please Select A Seed Company
---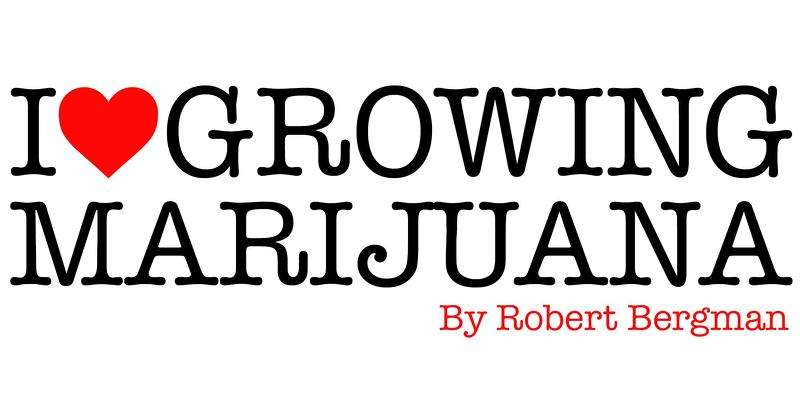 Information
Also Known As: amnezia haze
Flavors: citrus, earthy, lemon, and sweet.
Great For: ADD/ADHD, Anxiety, Fibromyalgia, Migraines, PMS
Grow Information
Growing Difficulty: Moderate
Preferred Medium: Soil
Flowering Time In Days: 64
Outdoor Finish: Late October
Height: Medium
Average Yield: High
Environment: Greenhouse
Growing Notes: A quick warning about growing outdoors. Issues with weather, bugs or irrigation will harm your harvest. Make sure that the ideal climate is mostly sunny/Mediterranean. It is fine with soil, hydro, or SOG methods of grow as well.
Average THC & CBD Test Results
Test Results courtesy of BudGenius.com