Strain: Jack Herer
This Sativa dominant hybrid is named after hemp proponent Jack Herer. Jack (1939-2010) was a cannabis decriminalization activist, and author of The Emperor Wears No Clothes. Created by the Sensi Seed Bank in the Netherlands, it was released as a seed strain in 1994, winning the 7th High Times Cannabis Cup in the same year. Jack Herer is known for both its cerebral high and its strong body high.
Get Seeds Now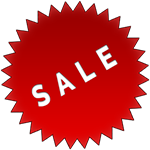 Please Select A Seed Company
---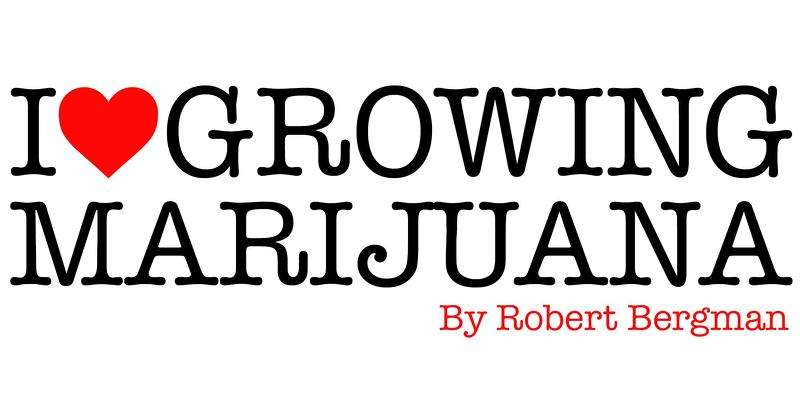 Information
Also Known As: Jack Herrer
Flavors: citrus, earthy, skunk, sweet, and woody.
Great For: ADD/ADHD, Anxiety, Arthritis, Bipolar Disorder, Migraines, PTSD
Grow Information
Growing Difficulty: Hard
Preferred Medium: Soil
Flowering Time In Days: 60
Outdoor Finish: Select a outdoor finish...
Height: Tall
Average Yield: High
Environment: Indoor
Growing Notes: This is the feminized version, the normal strain is the Hybrid version of Jack Herer.
Average THC & CBD Test Results
Test Results courtesy of BudGenius.com