Critical Sensi Star, a smelly and beautiful flower that does its best.
Critical Sensi Star is a strain with a mysterious past, but is well known to patients and to growers alike for many reasons. First off, this strain came from grow rooms over at Delicious Seeds. This is the same company that developed other award winning strains like Critical Jack Herer, Sugar Black Rose and even Northern Light Blue. Critical Sensi Star came about when they crossed two other strains: Critical Mass and Sensi Star.
When consumers open their bag of Critical Sensi Star, the first thing that hits them is the potent aroma that can fill the room. The room will be smelling of grapefruit mixed with skunk and lemon that will stick around for awhile. After they get adjusted to the fragrance, the next thing they will notice is the coloring of the buds. It has dark green leaves, which are bright with trichomes. So much in fact that it makes the buds appear white in some cases.
It also has a sprinkling of soft, small orange hairs mixed in there as well. In some cases, this flower might have a ratio of more leaves than bud, but it makes up for it with the leaves being heavy with resin making them favorable for making hash. One can't go wrong with having multiple uses for every plant. Just keep the grow room clean and keep those scissors from getting too sticky.
A good strain for beginners, just mind the elbow room.
In terms of height, she grows about three to five feet tall with dense and sticky buds. It might be short, but its branches love to stretch outwards, so growers need to consider what kind of space is required to house this strain. Critical Sensi Star can handle Sea Of Green grow methods in order to control its height. If one is not careful, this strain can easily get cramped in an insufficient sized grow room or grow too short to have a full harvest.
Growers can learn a thing or two when handling this strain. Those who need an easy strain to better hone their craft can rely on Critical Sensi Star to show them the ropes. They can choose to grow either indoor or outdoor environments to suit their style or circumstances. To note, it has been recorded to have an average of 500 grams per meters squared indoors, and 800 grams per plant outdoors. Their lessons will bear a considerable yield as a nice reward.
Growers do need to have some things to keep in mind, like its aroma for example. As stated earlier, the smell can fill an entire room so aroma control should be considered if one wants to be more discreet with the product. After all is said and done, one should expect flower period at about 45-55 days, or in the middle of September outdoors in the Northern Hemisphere.
This strain works best as a chill pill substitute.
According to growers, Critical Sensi Star comes in at 90% Indica and 10% Sativa. This indica dominant strain affects the patient in both the body as well as the mind. For the body it soothes aches and pains and calms down any racing or negative thought that keeps a patient 
stressed and unable to focus. The mind, in turn, is treated with a wash of euphoria that will allow one to forget their woes for the next few hours. Those buds have been measured to have about 18% in THC content, which contributes to the type of high it can provide for its patients.
This strain will help any patient that is dealing with muscle spasms, stress and depression. It can even help those with more serious symptoms that come from PTSD, tremors and gastrointestinal disease. The onset of this flower hits very quickly, so the user must be sure that he or she is not in the middle of something critical (like in a lunch break before handling machinery). Patients who work at home or are stay at home parents can use this strain with confidence as they go about their day.
This strain is recommended to be used during daylight hours. It may not be able to sedate most users, but potency is still high. One still has to prepare for the side effects like dry mouth, dizziness, dry eyes and mild paranoia. So as long as drinks are at hand and the patient is in a safe environment, Critical Sensi Star can be a wonderful strain to have handy when the clouds roll in.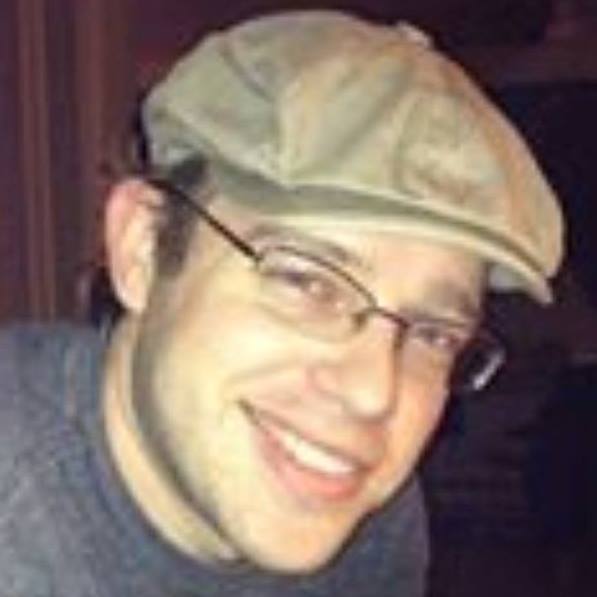 Adam Rhodes
An adventure seeking nerd, nothing too serious but people seem to like him, Adam is also the creator and writer for The Strain Domain