A Gorgeous Ganja That's Girl Scout in Name Only
As the head of the famous Cookies Family, Girl Scout Cookies Autoflower is highly sought after for both consumption (you'll see why) and breeding (why not?). Beautifully blending the euphoric cerebral buzz of her progenitor, OG Kush with a mental liveliness reminiscent of her other ancestor, Durban Poison, this strain was always going to be something of a distinguished lady.
Sweet and fruity in flavor, with a warm vanilla spiced smoke and a THC level that reaches up to 25%, you can see why GSC's attributes have been desirable for breeding with so many other strains - she's the gorgeous ganja behind Blue Cookies, Wookies and Wedding Cake amongst others on the 420 menu.
Distinguishable for her enlivening high and soothing body-buzz, she's also a favored cannabis for consumers who smoke for medicinal purposes, and easily relieves a variety of painful physical ailments whilst tackling psychological struggles with joy and delight.
Guaranteed to grow, Auto GSC is easily to cultivate into a sturdy Indica structure with a fast life cycle and a healthy, bountiful harvest of tasty nugs. She's a great option for those wanting to grow a decent harvest but with limited space, and she doesn't require much experience to manage successfully in 8 to 9 weeks.
When it comes to the taste and scent of Girl Scout Cookies, expect vastly different experiences, as there's a deal of variety to the two (though either way you're consuming a rich decadence of cookie delights).
A whiff of her scent will reveal a herby, earthiness underpinned with hints of nutmeg and sweet vanilla spice that's warming and homey. As for taste, that's a different story: a little lemon, a little cherry, and a fair smattering of woodiness combines to create a fruity kick to delight the palate.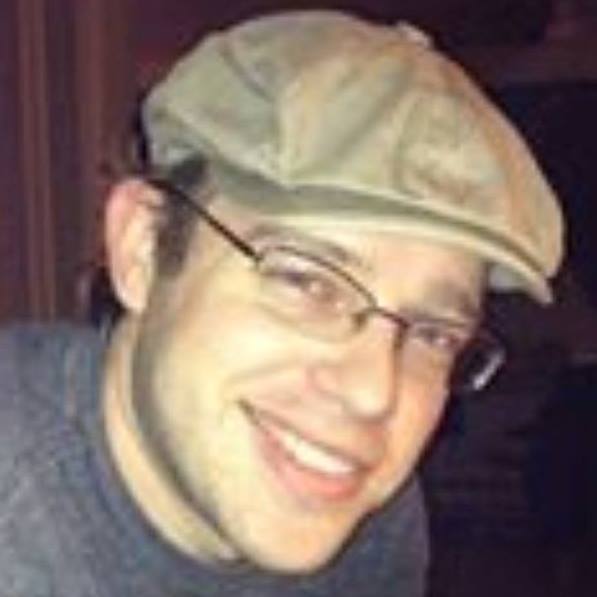 Adam Rhodes
An adventure seeking nerd, nothing too serious but people seem to like him, Adam is also the creator and writer for The Strain Domain