Strain: Cheese
Cheese (by USA Cannabis Seeds) originated in 1988-89 as a unique female phenotype of some Skunk No. 1 grown somewhere in the Chiltern Hills. This one plant produced impressively large buds and had a very distinctive cheesy odor. Its effects were hard hitting and worked great as a stress reliever and enhanced mood. It was quickly cloned and named Cheese. Around 1995 a Cheese clone was passed on to Exodus, an alternative community living in Haz Hall on the edges of Luton. Exodus organised free par... View More »
Get Seeds Now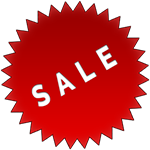 Please Select A Seed Company
---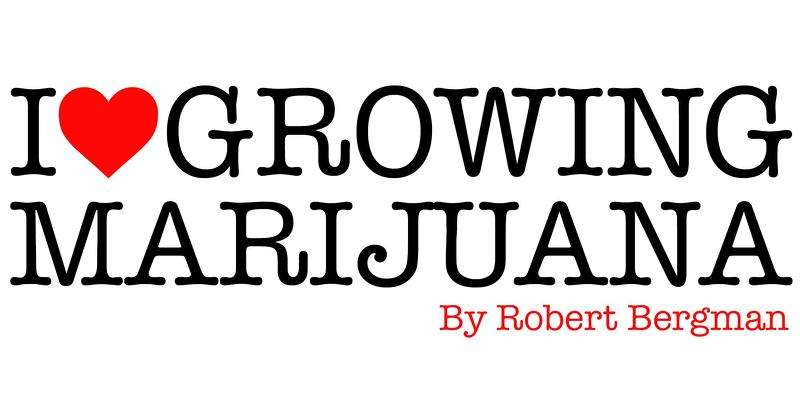 Information
Flavors: cheese, earthy, pungent, skunk, and sweet.
Great For: ADD/ADHD, Anxiety, Bipolar Disorder, Migraines, PTSD
Grow Information
Growing Difficulty: Easy
Preferred Medium: Soil
Flowering Time In Days: 56-70
Outdoor Finish: Mid October
Height: Tall
Average Yield: High
Environment: Indoor
Growing Notes: Keep your indoor nursery warm for this strain. It likes the Mediterranean climates the best.
Average THC & CBD Test Results
Test Results courtesy of BudGenius.com