Strain: Big Bud
Big bud's high is a blend of the two strain (indica/sativa) effects, so it doesn't knock you down nor throws you out the roof to any extremes. And no couch-lock to boot. The effects lasts about 2 hours. It is a nighttime strain, but doable to have during the day. It even impressed the judges and won the 1989 Cannabis Cup.
Get Seeds Now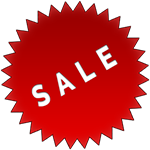 Please Select A Seed Company
---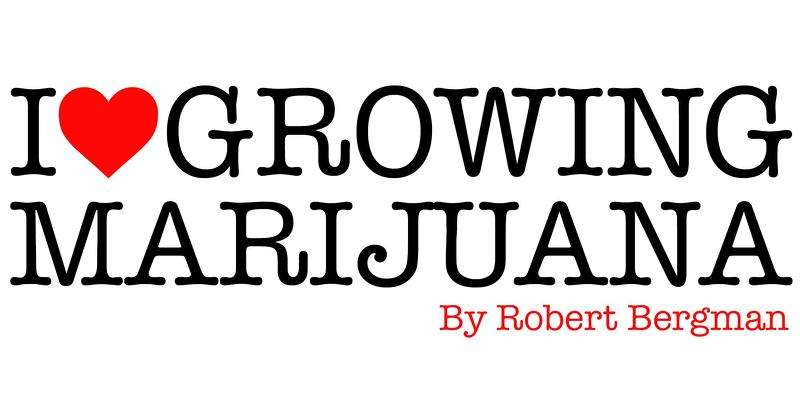 Information
Flavors: earthy, skunk, and sweet.
Great For: ADD/ADHD, Anorexia, Anxiety, Asthma
Grow Information
Growing Difficulty: Easy
Preferred Medium: Hydro
Flowering Time In Days: 55-63
Outdoor Finish: Late October
Height: Medium
Average Yield: High
Environment: Indoor
Growing Notes: Its branches might have to be tied to support its weight. This strain prefers sunny and Mediterranean climates. Consider having hydro settings in order to get bigger yields.
Average THC & CBD Test Results
Test Results courtesy of BudGenius.com