The weather is getting chill and the outdoor harvest is in. Farmers across America are finding out how well they did this year and Cannafo is here to help share. We have updated some of the tools that our premium clients can use to provide a richer and more engaging experience for our guest users. The biggest change is the ability for seed companies to upload their own strains to our database.

Up till now, clients have had no way to add strains themselves. With 9000+ unique entries in our database, we have been careful to avoid bogging down the system with duplicate content. Nobody wants to sift through a thousand Blue Dream entries to find the right one. We have finally gotten the background framework in place to allow a new dimension of freedom for our premium clients.

Growers can link their specialty named product to known strains from around the world. That Big Budbba's Blue is actually Blue Dream and now Big Bubba can list is as a alias( AKA) of Blue Dream. Now anybody looking for Bubba's Blue or Blue Dream can find Big Bubba's listing. It is incredibly powerful to be able to tie the strains together in this way and isn't be possible on other popular platforms.

Cannafo is the most powerful platform for canna-based business on the web. We have collected info on thousands of strains and continue adding to our index daily. Dispensaries, seed wholesalers and distributors across the globe are taking advantage of the ability to connect directly to their customer base with the Find Seeds button on every strain entry.

Who wouldn't want to be on top of the list? From well-known strains to the most exotic, we have thousands of unique entries in our database. Guests can use our incredible search tool to find just the right medication while clients can tailor their listings to the market they are in. Whether they are looking for the industry standard name or the house title, they will now be able to find exactly what they are looking for.

Distributors and wholesalers aren't the only ones who benefit from our world-class platform. Seed producers can now add their own unique phenotypes to the strain list. Not only will they get to be the first to be listed as a source, they will have the opportunity to list their strain under any known aliases. This keeps duplicate info to a minimum while maximizing relevant information to our users.

We have all seen the lengths that breeders and farms will go to in order to stand out. Why not stand out in the right way by making sure everyone knows where to get the real fire? All new entries also go through a multi-point verification process to ensure accuracy and prevent duplicate entries.

We want to make sure we provide the highest quality information in the most accessible way possible. We are constantly iterating on and improving the tools we provide based on feedback from our expanding community. We love the interactions and support we get on social media and encourage everyone to join the conversation. Thanks for reading!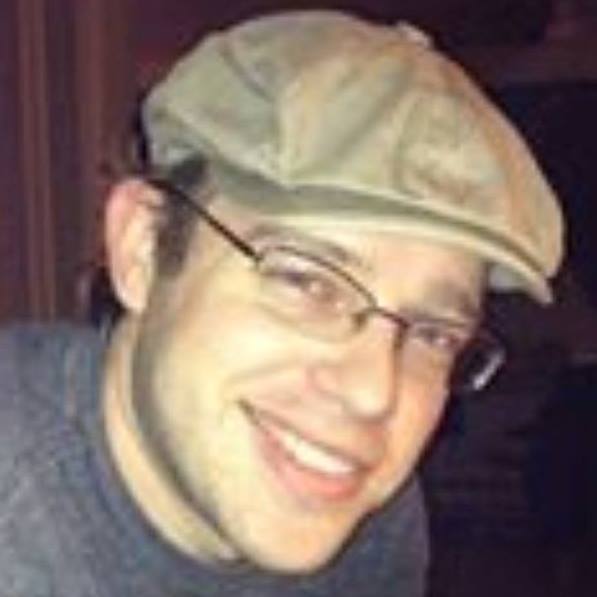 Adam Rhodes
An adventure seeking nerd, nothing too serious but people seem to like him, Adam is also the creator and writer for The Strain Domain