Concentrates are becoming a major player in the cannabis industry.
When people refer to a concentrate, they could be referring to a wax that is vaporized, the tincture under the tongue or orally administered CBD oil. Consumers are steered towards these more concentrated forms of weed due to their potency. This is especially true as the therapeutic potential of non-smoking is becoming increasingly known.
OpenVape CEO, Ralph Morgan, recently stated that cannabis concentrates will be more popular than smoking buds in the years to come. I see concentrates becoming a part of folk's daily regimen," Morgan said in an interview to The Cannabist Show. After taking a tour of a local dispensary, it is easy to see why he is so optimistic.
Long were the days of going into a dark alley where a shady character sells you a bag of what I got weed. Now dispensaries stock a massive selection of concentrates and many dispensary owners in Oregon even find concentrates are their most in-demand product as well as their best value product.
Concentrates make up a large segment of the current cannabis market.
The Cannabist's Ry Prichard agreed with Morgan's assessment and his timeline. Most of the clients that I work with have seen their sales go from 20 percent to 30 percent to 40 percent and now they're about even," Prichard said, and a lot of shops, especially on the boutique end of the spectrum, are 70 percent concentrates."
Concentrates are becoming a diverse market with distinct niches. Solvents like butane, propane and CO2 strip the active compounds from the cannabis plant and are disliked by a segment of the market. Solventless processes also exist that can produce incredibly high THC and CBD concentrations as well.
Some types of extracts test in the 70-80% THC, while others are similarly full of non-psychoactive compounds like CBD. There are a lot of intricacies to cannabis and new methods of extraction are being developed regularly as the market expands. Only time will tell how close the average consumer will get to the magical 100% mark in the next few years.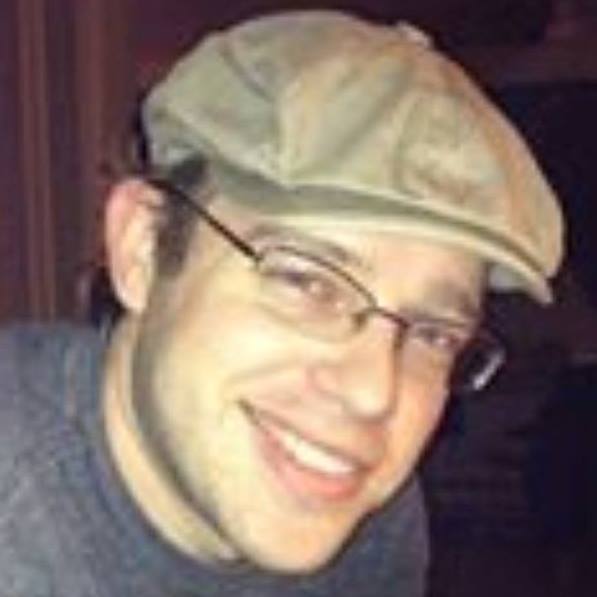 Adam Rhodes
An adventure seeking nerd, nothing too serious but people seem to like him, Adam is also the creator and writer for The Strain Domain