Have you ever had the feeling you were being watched?
Dave Mendoza felt that way for over a year. After a fender-bender with a US Mail truck in 2006, Dave discovered a tracking device on one of his car. As the owner of several businesses including a pizza parlor and a construction company, he had a fleet. After inspecting the rest of the vehicles, he discovered a total of five tracking devices.
That wasn't the only thing that set his hair on edge. A couple moved in across the street from him but they were never there at the same time. Seemingly every day at 6pm and 6am, one would arrive as the other left. He even saw one of his helicopters prominently displayed on the ABC News as part of a drug ring.
Dave knew he was being watched and had a good idea who was doing it and why. The US government doesn't take kindly to drug smuggling and Dave was in pretty deep. In addition to the legitimate businesses he owned, Mendoza was a high-ranking member of an international drug-smuggling ring and "the heat was on".
Dave grew up in a gated community surrounded by a golf course.
During high school, he became the class president. It wasn't until after graduating from the University of Washington in 1989 that he started smuggling. After his father died, his Spanish mother regularly visited her family back in Bosque country, where he later sourced his hashish.
Dave started smuggling right after he got out of college. He started by driving up to Canada to transport a few pounds at a time. "We'd make around $1,000 off each pound," he says. "We'd get six or seven pounds in, it would take a month or two to get rid of, and there were three of us involved. We realized, 'Hey, there's a lot more to this.'"
It wasn't long before the group decided walking the pot across the border was too slow. After lugging hundreds of pounds of pot over the border in duffel bags, the crew got busy increasing their carry weight. Soon, Dave was importing thousands of pounds of weed from Canada and talking to family back in Spain.
Once Dave realized the Fuzz was on his trail, he began filing for dual citizenship with Spain.
Dual citizenship was intended to solve several problems at once. As soley an American citizen, extradition would be quick. As a dual citizen, any crimes he was convicted of could be served in Spain. Dual citizenship also made sending him back to the United States more difficult.
The move worked too! On June 5, 2008, Spanish police arrested Mendoza at the request of US authorities and he immediately began fighting his extradition. Once Dave was taken into Spanish custody, the state agreed to extradite him to America ONLY if four conditions were met.
The first condition was no death sentence. This was demanded because there is no death penalty in Spain. The second condition was no life sentence for the same reason. The third condition was that the charges for "currency structuring," be dropped because Spanish law has no equivalent. The fourth and final condition was that "the sentence imposed in the United States can be served in Spain."
Contracts are only as good as the people making them.
The court was explicit about the last condition and added "In this case, the American authorities have to agree as a condition of extradition." Once everyone agreed to the deal, Mendoza was on a plane to America. Before boarding Delta flight 127 on one rainy April morning in 2009, a small crowd of officials from Spain and the US met at the Madrid–Barajas Airport.
The Spanish police brought two actas de entrega ("deeds of surrender") for everyone involved to sign, which referenced all of the condition of prisoner surrender. The documents were signed in front of the gathered officials from Spain and the US before Mendoza boarded the plane.
That was the last time Dave saw Spain during his incarceration. Once back to the states, Mendoza was as cooperative as possible. He pled guilty to all charges and even gave up several additional properties not tied to smuggling as part of the plea deal.
But the Justice Department didn't want to give Mendoza back to Spain.
As 2014 turned into 2015, Dave was still sitting in Fort Dix federal penitentiary. The United States ignored several petitions by the Spanish government and insisted on keeping Mendoza stateside. The move made waves in Spanish courts. Inaction on the part of the Spanish Executive Branch caused the Spanish Judicial Branch to speak out.
Spanish judge Javier Goméz Bermúdez sent a notice to the executive branch of the Spanish government warning that "you may find future extraditions from Spain to the United States of America compromised." Other foreign nationals have used Mendoza's case as an example of why they can't be extradited to the US. People like Javier Martin-Artajo, Dmitry Belorossov and the Mastros crime syndicate use Mendoza's case to show that American promises are worthless. The case gives them legal grounds to fight extradition to the United States.
Mendoza was eventually extradited back to Spain to serve out the rest of his sentence. Due to continuing pressure from the United States, Dave was continually denied early release.  He is due for release later this year and he is looking towards the future.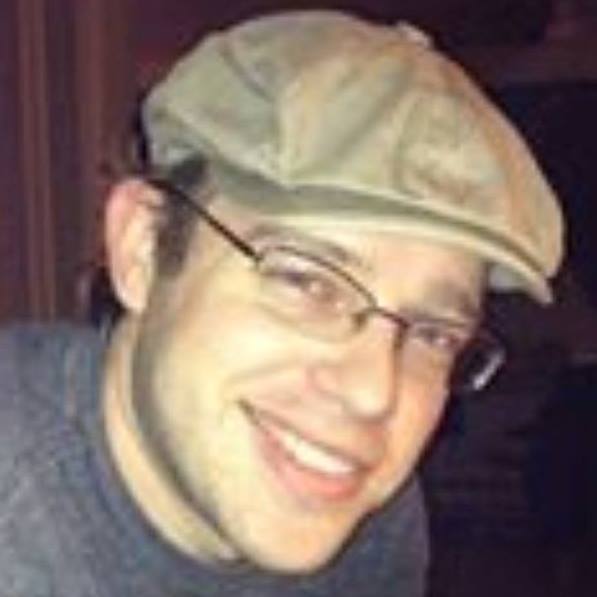 Adam Rhodes
An adventure seeking nerd, nothing too serious but people seem to like him, Adam is also the creator and writer for The Strain Domain
More in Marijuana Outlaws