Marijuana reform is sweeping the nation.
More than half of America has some form of legal medical marijuana. For people suffering from a wide variety of maladies this is a miracle. In some states there is also recreational marijuana available. Many people try recreational offerings before or while going through the process of obtaining their medical patient card.
There is a lot of confusion around becoming a valid patient and I hope to clear it up a bit. The key to medical marijuana is to locate a doctor or clinic that can provide a recommendation. There is some work that goes into finding the right one but is well worth it. This quick step-by-step guide will help you obtain your medical marijuana card.
Read your state's qualifying conditions for medical marijuana.
Each state legislates differently which results in different qualifying medical marijuana conditions for patients in different states. It's important to read the laws in your state and don't miss the fine print. Certain states allow recommendations at the physician's discretion.
Obtain a copy of your medical records.
Contact your primary care physician to obtain your medical records related to your condition. The doctor writing the recommendation should ask for health records that are less than three months old at the time of the appointment. Some primary care physicians send your records right to the clinic during the appointment while others wait for a call. Either way, it will save time to come prepared.
Find a doctor in the area.
There are lots of places and methods to find a doctor online. Cannafo offers the option to locate a doctor with their business directory. The most relevant list of medical professionals can be found here. Simply select the city you want the doctor to be in and choose one from a list of qualified providers.
Make sure to schedule an appointment.
Nobody wants to spend all day in a waiting room when life awaits. Making an appointment ensures you get timely care without any extra hassles. Many doctors allow for online appointments to be set but some still require a call. Whatever method you choose, expect a line in states where medical marijuana just became legal.
Obtain your medical marijuana recommendation.
Each state has its own card or certification for medical marijuana. Many require patients show their certification every time they visit a dispensary. Laminating paper certifications is a good way to ensure they last until you need to renew your card. Most states require renewing medical marijuana recommendations yearly or bi-annually. Be aware that it is also common for patients to receive a temporary permits while waiting for their new cards to be sent from the state.
Find a local Dispensary.
Once the paperwork is squared away, patients can use Cannafo's dispensary locator to find nearby marijuana dispensaries. I like looking through the different menus to see what's available at medical dispensaries near me. Keep in mind that dispensaries have to verify the validity of medical marijuana authorization by contacting the doctor or clinic that issued it. This can create a slight delay between the time you contact a dispensary and when you're approved.
Get the right product for the job.
Strains and products are specialized to provide effective treatment for specified conditions or symptoms. For example, if you suffer from arthritis then the strain Agent Orange would be recommended. You can search the strain catalogue on Cannafo and use the filters to find the strain perfect for you. With thousands of unique entries it is a great tool to use when looking up strain information. Start the process of finding a medical marijuana doctor now!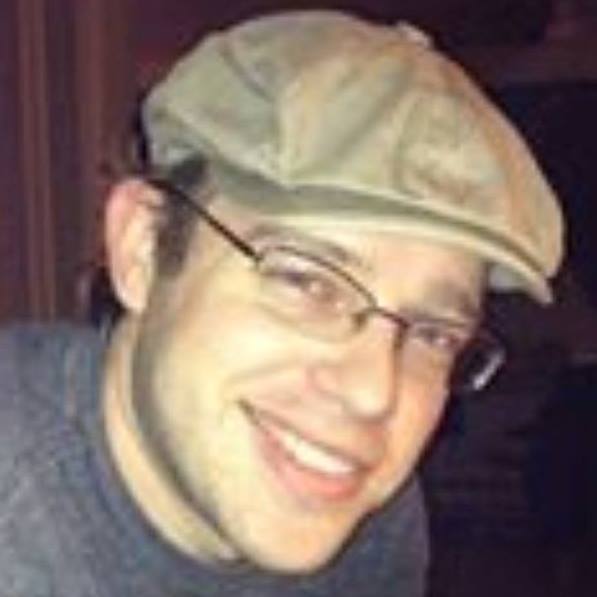 Adam Rhodes
An adventure seeking nerd, nothing too serious but people seem to like him, Adam is also the creator and writer for The Strain Domain