What would it be like to live in a country where marijuana was no longer considered a federally controlled substance? Well for supporters of marijuana legalization, their long awaited prayers may be answered.
Representatives Thomas Garrett (R-VA) and Tulsi Gabbard (D-HI) introduced the Ending Federal Marijuana Prohibition Act of 2017, HR 1227, before Congress Wednesday evening in a press conference. While they are pushing to end this prohibition, the Trump Administration is trying hard to punish drug offenders as an increasing number of states legalize cannabis.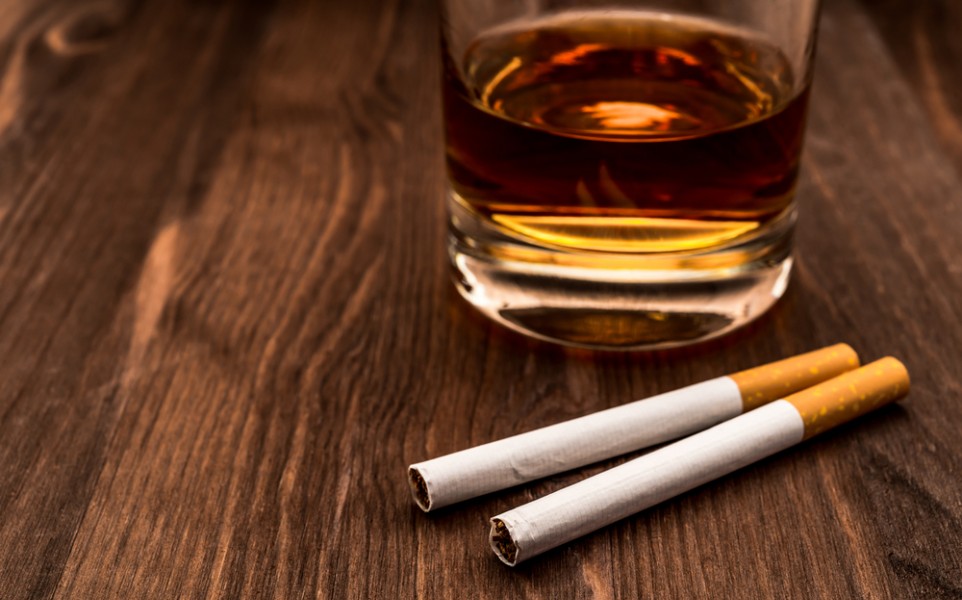 H.R. 1227 is seeking to remove marijuana from the federal schedule of controlled substances, thereby leaving regulation up to the states. Â If approved, it would put marijuana in the same category as tobacco and alcohol.
Garrett, with previous work experience as Virginia's assistant attorney general, stated "statistics indicate that minor narcotics crimes disproportionately hurt areas of lower socioeconomic status, and what I find most troubling is that we continue to keep laws on the books that we do not enforce." This would be a huge step forward for not only America, but those offenders of possessing small amounts of marijuana. We would stop ripping families apart, labeling everyday Americans as criminals and wasting taxpayers money for these nonviolent marijuana charges.
With nine states and D.C. being recreationally legal, it is showing that Americans no longer want to live in this Prohibition period. It does not make sense for a person 21 years or older to be arrested and charged as a criminal for a small possession of marijuana in 1 state but if he or she would have been in say, Oregon, nothing would have happened. According to a nationwide survey done from Quinnipiac University, 59% of Americans say that adult marijuana use should be legal. If more than 50% of Americans agree, then why does the government still consider it as bad as heroin?
A whopping 93% of Americans believe that marijuana should be legal for medicinal purposes yet the Federal Government believes it has no medical purposes. Marijuana should be taken off the schedule 1 list of narcotics and taxed like it is in Rec states such as Colorado and Oregon.
Justin Strekal, Political Director for NORML, agrees and released the following statement:
"Never in modern history has there existed greater public support for ending the nation's nearly century-long experiment with marijuana prohibition and replacing it with regulation. The historic votes on Election Day — when a majority of voters in California, Massachusetts, Maine, and Nevada decided at the ballot box to regulate the adult use of marijuana, and several other states passed medical marijuana legalization laws — underscore this political reality."
HR 1227 currently is still with the congressional committee that received it on February 27, 2017. This is the 1st step in passing the bill. Although Skoposlabs give it a 5% chance of passing the House, Senate and being signed by the President, one can hope they decide to end this era of Marijuana Prohibition.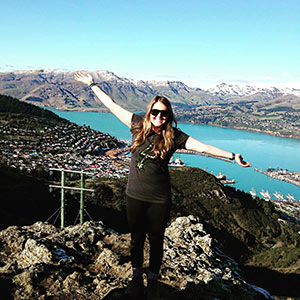 Taylor Dahlquist
Texas native who finds herself traveling to new and exciting places or just a low key weekend spent with friends enjoying a beer or two after a long hike.