2017 has welcomed California, Massachusetts, Maine and Nevada to the recreational cannabis fold. Each of these states passed measures in November legalizing recreational marijuana, bringing the number of states where a citizen can obtain cannabis to 26 (plus D.C.). Yet these new states face regulations designed to protect people from the adverse effects of tobacco and alcohol. Regulations like banning cannabis use in public.
In all states that have legalized recreational sales, they have also banned public consumption. Many of the laws that prevent casual weed lounges include air quality standards and city bans on public intoxication. While it is legal for basically anyone over 21 to purchase cannabis, that person must find private property, away from public view to consume. Places such as your own home, private limo/bus, hotel room if they allow it, private events or iBAKE.
Finding a place to smoke away from home can be a real challenge.
Back in the 70's and 80's, smoking cigarettes indoors was common. In the 90's and 2000's, many states (including California) wrote laws that prevented smoking inside businesses and those same laws have prevented many people in Oregon and Washington from starting indoor smoking clubs. For weed tourists, getting high can be fraught with danger since even hotels ban smoking and often vaping too.
Colorado is getting ready to buck the trend.
Colorado has been on the leading edge of cannabis legalization in the US. People like Steve Nelson Jr. (founder of iBake) are simply trying to fill a need. In an interview with NPR, Steve explained why not being able to consume in public is such a big deal.
"It's recreation, so it's to have fun, it's to relax, it's to lounge," he says. "You don't necessarily want to do that just by yourself." He goes on to say "even in the hotels, like the Ramada Inn, they gave me a problem, you know, tried to kick me out just off the smell." So he decided to make a place where people could consume.
His company, iBake, provides a place that members, with a $10 monthly membership fee, can come and relax with others. They have been the number 1 place to legally smoke for almost four years now! Although they allow you to smoke there, they do not sell any type of marijuana. They also put on fun events for their members to take part in. If you are in the Denver, CO area, go check them out!
The solution isn't perfect yet, but we are getting closer.
For businesses like iBake and the other fourteen or so like businnes to remain open, current laws say they can't sell any weed themselves. Consumers must bring their own product to the private lounge meaning multiple stops which can be a hassel. This is specifically in Colorado but Oregon is thinking of adapting a similar law. Oregon Senate Bill 307 would make it legal to smoke and sell marijuana at temporary events. Would this open the door for "pot lounges" like iBAKE and others in Oregon? I guess we will have to wait and see if the bill passes.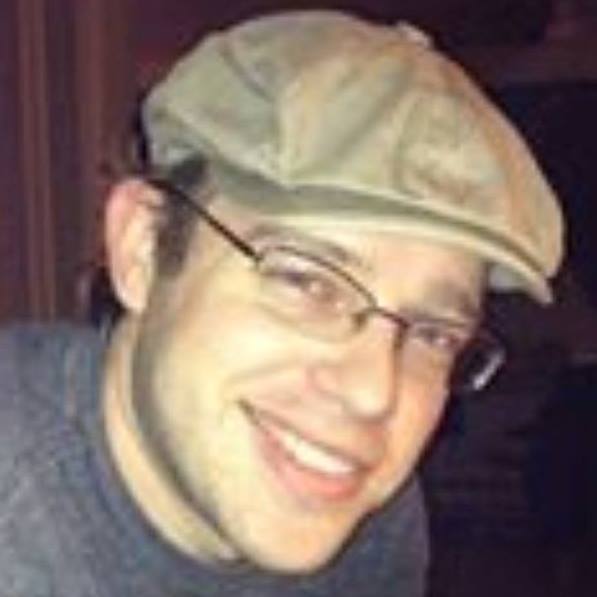 Adam Rhodes
An adventure seeking nerd, nothing too serious but people seem to like him, Adam is also the creator and writer for The Strain Domain