Agent Orange History
Agent Orange is a sativa dominant hybrid that is best known for its spicy tastes and trippy high. A great daytime strain that was bred by TGA Genetics and Subcool. This well-balanced hybrid was created by combining Orange Velvet and Jack the Ripper.
Orange Velvet is one of the sweetest strains known today. Jack the Ripper is loaded with tropical scents and tastes, it is a delicious cocktail of flavor. These two parents combined created this super zesty sativa strain. Thanks to its parents, it has citrus, orange and earthy tastes and smells.
Agent Orange uplifts the spirits while its fuzzy high disconnects smokers from reality. "This is a classic 'stoner's high'. Hits pretty hard and has the euphoric/relaxed combo that you know and love. True hybrid in that it's not energy draining but won't have you bouncing off the walls either. Very happy and very relaxed high." said Agent Orange fan, Hookakat1.
Growing Agent Orange
Agent Orange is a moderately difficult strain to grow. But with a little extra special attention, the rewards are huge. In just 7-9 weeks the flower produces high yields of buds.
This phenotype grows tall and wide, like a big bush. It is recommended that growers top and train heavily. To achieve high yields, it is important to keep creating leads. It can grow indoors and outdoors, but it does best outdoors. Use chicken manure, worm castings, perlite and top-quality soil amenders with this strain.
Because of how big the plant grows, it is a good idea to use large big pots for this strain. Make sure the buds are supported or else the weight will cause the branches to break. This fat momma enjoys warm climates, between 68-80 degrees Fahrenheit.
Agent Orange Makes People Feel Numb
Have a few tasty snacks nearby because you're going to need it. Agent Orange makes people feel happy, uplifted, relaxed, euphoric and creative. Expect a numbing effect that courses down the body. When inhaled at first, don't expect to get too much accomplished. Wait 20-30 minutes before its effects wear down just enough to get up and get going.
This strain doesn't just make people feel good, it also helps provide relief from a few symptoms. The most common medical relief provided by this strain is depression, stress, pain, lack of appetite and nausea. If the day is becoming too stressful, take a break and smoke a few puffs of agent orange before continuing the battle.
This strain is not powerful (low CBD) enough to combat serious medical conditions. But it does help provide relief from migraines and fatigue. And it can help manage minor chronic pain issues.
Negatives of the Agent
There are a few negatives associated with this strain. But nothing too serious. All of its negatives can be easily counter-measured and preventable.
The most common complaint associated with this strain is dry mouth. But having a cool glass of water nearby will take care of the feeling of cotton balls in the mouth. The other negatives are dry eyes, dizziness, paranoia and anxiousness. Eye drops is all that is needed to cure dry eyes.
The rest of these negative symptoms are easily preventable. This strain hits hard and knocks people down. If the high is too much there are a few things people can do to calm down and ride the high. The best thing to do is lie down and surround yourself with items that make people happy. Things like tasty food and comedies. Otherwise, just watch those dosages and you'll be fine.
Have you tried Agent Orange? Does breaking apart a nug remind you of peeling oranges? Does it grow big and tall and wild? How much attention does Agent Orange require to grow high yielding buds? Let us know in the comments down below.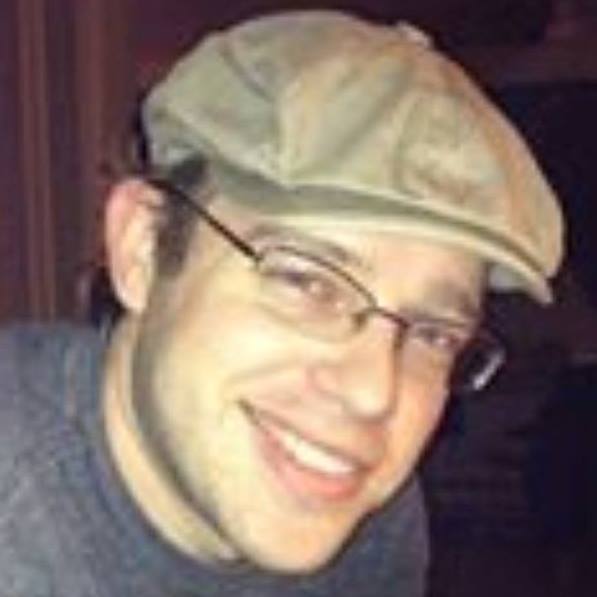 Adam Rhodes
An adventure seeking nerd, nothing too serious but people seem to like him, Adam is also the creator and writer for The Strain Domain