Ewok
Ewok is an indica-dominant hybrid that was named after the adorable Ewok species from Star Wars. This strain was created by the company, Alien Genetics. They mixed the strains Albert Walker and Tahoe Alien to create this hairy but tight frosty breed. Other companies have used the strains Edelweiss and Raspberry Kush to create their version of Ewok.
It is a fast-growing plant with pungent fruity fragrances of citrus and lemons. Ewok creates feelings of strong cerebral effects with full body buzz. It helps people relax and melt the stress away.
Ewok is an award-winning strain. Alien Genetics entered this strain in a High Times competition and did extremely well. It was the hybrid winner in the 2013 Seattle High Times Cannabis Cup.
How to Grow Ewoks
This strain is not very easy to grow. Novice cultivators may find this strain too much to handle. This strain can grow indoors and outdoors. But the best yields are produced outdoors where this strain can stretch out as much as it wants.
Indoors, this strain can produce up to 300 grams per plant of cannabis. When grown outdoors, it can produce up to 400 grams per plant. It will flower between 7 to 9 weeks.
Unfortunately, Alien Genetics have not produced seeds for sale. Growers need to try and find clones of Ewok to start production. Expect lab results of about 19% THC.
Why People Love Ewok
Ewok promotes the feelings of relaxation, euphoria, happiness, creativity and giggles. Can't take a conversation seriously after smoking a few puffs of this strain. This strain is great for calming down the feelings of depression, stress, pain, insomnia and muscle spasms.
After a long day, its nice to kick up those achy feet, turn on the computer or T.V., and load a bowl of Ewok. The aches of stresses of the day start to melt away as life starts to feel like more of a pleasant experience. Watch a scary movie and giggle at the terrible choices the actors make.
Ewok is a great medicinal strain. It helps with muscle spasms, but also with inflammation, chronic pain, anxiety and ADD/ADHD. Due to its cerebral effects, people can focus and still comprehend what is going on around them. They'll just be very relaxed and in a pleasant mood.
When Ewoks are Bad
There are a few negative effects associated with the Ewok strain. But these effects are simple to deal with. They are manageable and preventable.
The most common complaint found when smoking Ewok is dry mouth. Have a tasty beverage nearby to maximize the smoking experience. Dry eyes are a secondary complaint. But a couple of eye drops in each eye will help clear up those pie eyes.
Other complaints found that are not so common is dizziness, anxiousness and headaches. Basically, it comes down to dosages. Take a few puffs of this strain then put it down and wait a few minutes to see if the high is where you want it to be. If not then take a few more hits until the desired effect has been achieved. Ewok is such a great strain, it should only take a few puffs to achieve the desired effects.
The Ewok Similarity
The Ewok strain reminds us of the Ewoks from Star Wars. They are short and furry, and create feelings of happiness and joy. No one is sure about the smell of Ewoks from Star Wars. But the strain itself exhumes a combination of tangerines and lemon zest along with diesel, woody, earthy aromas. If Ewoks feasted on nothing but tangerines, then they probably would be similarly scented to smell like soil and citrus.
Ewok tastes just like it smells. It is delicious on inhale and on exhale. Expect it to taste like ripe lemons and tangerines with hints of musk and fuel. The tastes are well balanced and not many people cough while smoking this strain.
There is no hiding the scent with this strain. A few jars sitting on a counter will make an entire room smell of Ewoks. Once a jar of Ewok is opening, the whole world will know someone is toking.
Have you tried smoking Ewok? What was your experience like? Did it help you relax after a hard day's work? Or did your mind race with great ideas? What was your experience like growing this strain? Let us know in the comments down below.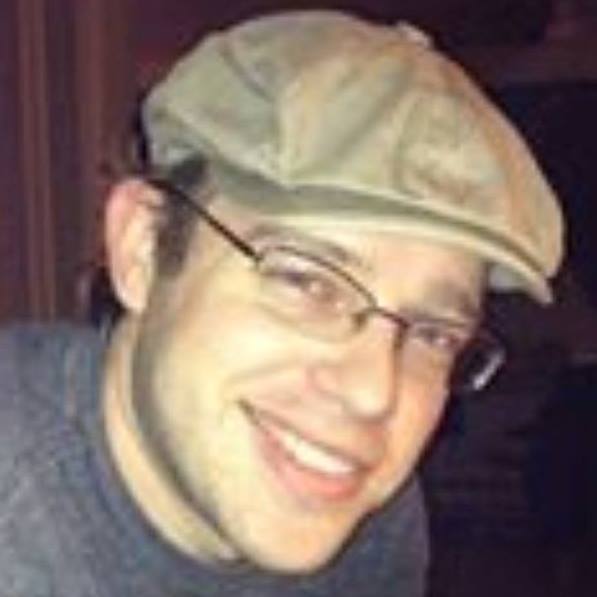 Adam Rhodes
An adventure seeking nerd, nothing too serious but people seem to like him, Adam is also the creator and writer for The Strain Domain