Jilly Bean
Jilly Bean (or Jillybean) is a sativa-dominant hybrid with a ratio of 60/40. The high starts immediately after smoking. People feel happier, energetic and artistically inspired to tackle a project. It also smells amazing and strong. Once a jar of Jilly Bean is opened, the entire house will smell of sweat earthy cannabis.
The crew over at TGA Subcool created Jilly Bean. This cannabis strain named is named after its creator, MzJill. She is a breeder and known as the first lady of the TGA company. Jilly Bean is a wonderfully successful collaboration effort between MzJill and another breeder from TGA Subcool.
The TGA breeding masterminds crossed the cannabis strains Orange Velvet and Space Queen to create Jilly Bean. Orange Velvet is known for its strong orange fragrances and happy go lucky vibe. And Space Queen is best known for its fruity aromas and an intense fast acting buzz. And their child carries on the best of both parents.
How to Grow Jilly Bean
Jilly Bean is moderately difficult to grow because it needs some minor pruning. It also needs to be keep away from moisture. Otherwise, it will mold during flowering time. But growers experienced with the strain suggest growing it using the Sea of Green method.
It will grow in the soil and with SOG methods because this strain grows short and thick. So it is recommended that this strain be topped at least once. This will lead to a bushy plant with a large number of dense colas. Outdoor growers can expect it to finish by the middle of October (in 7-8 weeks).
To produce the best yields, grow this strain in weather under 85F during its light cycle. To get the buds to produce dark red colors, let it get cooler during its night cycler. The amount of degrees is arbitrary but it just needs to feel cooler, and not be too cold or freezing in the grow area.
To give this strain a boost, feed it top-dressing nutrients that are loaded with phosphorus. Jilly Bean will grow as a fat, short plant that likes to stretch a little toward the end of its grow cycle. The visual look is similar to something straight out of Jurassic Park.
Why People Love Jilly Bean
After a few tokes of this strain, many people will agree that it makes them feel amazing. Consumers report feeling happy and euphoric, often filling them with confidence and sunshine. Smokers also report feeling uplifted, relaxed and creative so it is a good strain for artists and crafty types.
Jilly Bean isn't just for the average consumer, it also helps out medicinally. It is great at relieving stress, depression, pain, headaches and lack of appetite. It takes away the days aches and pains with surprising speed. And it makes social gatherings easier to attend by reducing general anxiety.
Jilly Bean tastes like Orange Jelly Beans
Jilly Bean is a unique strain because of its interesting aroma. It exudes a smell that is reminiscent of oranges blazing under a hot California sun. The high is fast acting and produces a numbingly good buzz that starts in the head and goes down to the toes. It makes people feel great and it smells fantastic from beginning to end.
If people smoke too much Jilly Bean, they can expect to suffer from dry eyes. On that note, smokers also get dry mouth, dizziness, paranoia and headaches. A lot more complaints have been made about dry mouth than anything else so keep some liquid nearby.
The rest of the symptoms are less common but easy to overcome. Just watch the dosages because it is a quick-setting strain so it can overcome new smokers earlier than others. The high tends to last a decent amount of time as well so don't plan on smoking for a few hours before doing something you need to be sober for.
Have you tried Jilly Bean before? What was your experience like? For those of you who grew Jilly Bean, is the strain as short and bushy as they say? Or does this strain grow tall. Let us know in the comments down below.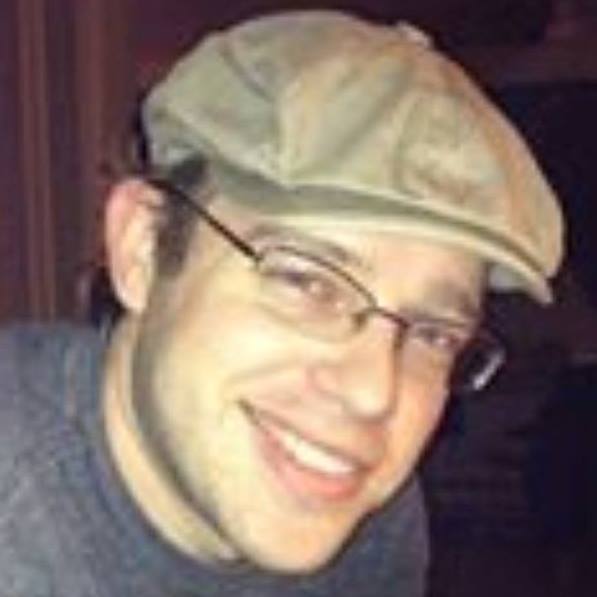 Adam Rhodes
An adventure seeking nerd, nothing too serious but people seem to like him, Adam is also the creator and writer for The Strain Domain