How it looks
There are two variants of this indica-dominant strain. The first is a deep, dark purple flower with a nice fluff of hairs and a sprinkle of trichomes. The second is more of a deep green color with not as much purple mixed in.
Smells
One of the main selling points that Grape Ape has is its aroma. Its key scents are of fruity goodness; more specifically that of candy and berries. When people smelled this, the most common scent found was grape. The taste is pungent once the bag is open and tends to linger in the room after a good smoking session. The nice flavors then stay on your tongue as well with its smooth smoke.
Hits and effects
The first thing you would notice with smoking Grape Ape is the head high. Your mind will be steadily filled with a euphoric sensation that will ease any anxiety and shift your low mood into happier ones. The high tends to stay in your head for some time before beginning to spread to the rest of your body. Its body high will relieve tension in the muscles and relaxes you into the couch. Funny enough, your limbs will feel like noodles, but your body as a whole will feel like a heavy, happy gorilla. This body melting sensation will last for hours, but smoke too much and, understandably, you will be more sluggish and end up asleep. People use Grape Ape as a means of coping with poor sleep, but there are those out there that are able to use it for daytime use effectively as well. Be mindful of how much you take at once. Altogether, this strain is used for those who need help with sleep, pain, stress, muscle spasms, and even those coping with depression and PTSD.
How it grows
Grape Ape comes from multiple popular parent strains. They include Mendocino Purps, Skunk No 1 and Afghani Landrace. These dense buds enter flowering time of 7-8 weeks indoors and have an outside harvest time at about the end of September. They might not be the tallest flower in your garden but they are forgiving for the inexperienced growers and give well performing buds for their hard work. This is definitely the strain to start honing those growing skills with.
Some tips to start with, make sure you have excellent air and water circulation to help them grow and avoid catching any pests like mites. Usually, clearing lower branches can help with circulation. Another tip is that each strain is particular with what temperature is best for them. For Grape Ape, it does well in indoor temperatures at 70-80 degrees F (21-27 degrees C) the humidity in the air should be at about 50%.

You have Barney's Farm and Apothecary Genetics to thank for this strain. You can find this strain very quickly in the US, mainly in Michigan, Colorado and the West Coast.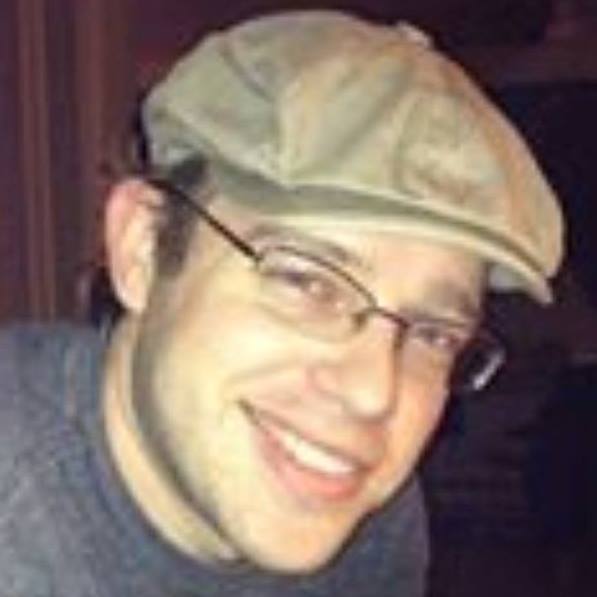 Adam Rhodes
An adventure seeking nerd, nothing too serious but people seem to like him, Adam is also the creator and writer for The Strain Domain