Three Kings (3 Kings) is a sativa-dominant hybrid with a ratio of about 70:30. It is named after three of the most popular strains: Headband, Sour Diesel and OG Kush. This strain is highly sought after because it provides wonderful relief from certain medical conditions and the high lasts longer than normal.
It takes after OG Kush and Headband by providing a narcotic like high without putting you into the couch. This strain's potency has made it quite popular across the west coast. It is popular to use in the Pacific Northwest as a concentrate and other extractions.
How to Grow Three Kings
The Three Kings strain produces beautiful buds. It has a vibrant green hue, almost like the color sage. It also has a very visible frosty coat of trichomes. Brown hairs grow scattered throughout the buds.
This strain can be grown in a greenhouse,  indoors and outdoors. Growers will have to find clone clippings because there are no feminized seeds available in the market. It will grow within 63-70 days, by mid to late October. It can produce about 24 ounces per plant when grown outdoors and 17-21 ounces when grown indoors.
It also needs a little more TLC than most plants like trimming and topping. Three Kings is a tall and proud standing plant. It is also prone to mold and pests because it likes temperate and warm climates. Expect lab results to read between 14% - 24% THC and 0.2% - 1% CBD.
The Three King High
Three Kings makes people feel relaxed, euphoric, happy, hungry and uplifted. After a few tokes, it is common to feel like the world is full of sunshine but not focused enough to get things done. Some say that this strain relieves people of their medical conditions without heavy sedation.
But I think people feel that way if they usually smoke all day every day. People that smoke lightly will argue that it was difficult to accomplish work because they couldn't focus. Consumers who smoke for medicinal values will feel relief right away.
This strain is fast acting and lasts for a long time. After a few hits, expect to start feeling hungry, stop feeling nauseas and decrease stress levels. It is also common to not feel so fatigued and to feel the aches and pains of the day melt away. It is great for treating conditions such as cramps, depression, migraines, headaches, inflammation, insomnia and chronic pain. It can also be used to treat PTSD and Multiple Sclerosis.
The Conquering Kings

There are a few negatives associated with this strain. But it's nothing most people can't handle. Dry mouth was the biggest issue. But it was easy to overcome with a glass of water nearby. It is common for cannabis to cause dry mouth so it's generally not a big issue.
After smoking too many bowls of this strain, people start to complain of dizziness, then dry eyes, paranoia and anxiety. Three Kings is a strong sativa hybrid. It is highly sought after for its medicinal benefits and effective feelings of being high.
When smoking this strain, it is important to remember to try and not over do it. Take a few puffs then put it down. It is fast reacting, so it's easy to tell within a couple minutes if the high is wear it needs to be.
How High is the King
Three Kings is a strain that feels like an indica. It wants to put people down and lock them into the couch. But for others that is not the case. "… [It feels] intense, it is long-lasting and great for daytime use. I can engage in other activities and it tapers off evenly & slowly…" says SourJax.
This strain has an earthy, sweet-grapefruit taste and smell. It also smells like pungent pine and soil. When smoking this strain in dab form, it smells and tastes like chemical flowers. It's not bad, it tastes and hits smooth.
Have you tried Three Kings? What was your experience like? Was it easy to accomplish tasks and errands? Or did it couch-lock you? Have you tried to grow Three Kings? What were some challenges that needed to be overcome when growing this strain? Let us know in the comments down below.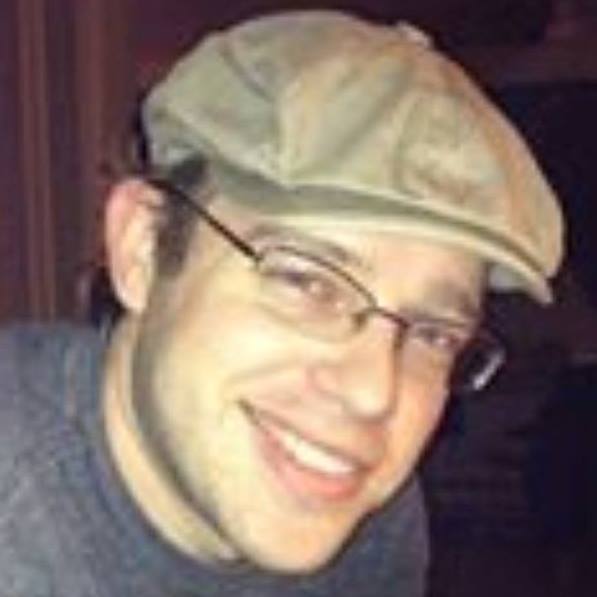 Adam Rhodes
An adventure seeking nerd, nothing too serious but people seem to like him, Adam is also the creator and writer for The Strain Domain