A rising tide lifts all ships.
Affiliate programs are a great way to build valuable relationships in a community. They are also pretty easy to manage once in place. Webmasters, bloggers, or basically anyone with a following can post ads and banners from cannabis related companies to their platform in order to spread awareness of the affiliate. 
In return, affiliate programs provide a percentage of any sales they receive to whoever sent them the traffic. This percentage is normally small but heavy traffic adds up. If there is no sale, no money gets exchanged. This protects both parties while incentivizing affiliation with many other brands and companies within a niche.
Even massive companies like Apple, Amazon and Walmart engage in affiliate marketing because it's a win-win. But businesses in the marijuana industry have a special incentive to engage with this type of outreach. That's because most places that do allow marijuana sales limit traditional advertising.
But it takes more than money to do well.
Many entrepreneurs have a hard time determining if an affiliate is right for them. The internet is awash with opportunities but some make more sense than others. Making sure the affiliate programs are actually someone your site visitors would be interested in imperative.
People don't generally shop for insurance at their local grocery store so it doesn't make much sense for  to affiliate online either. Alternatively, people often buy marijuana and the tools to consume it together. So a pot shop and glass blower affiliating online is a good fit.
With a decent amount of traffic, the differences can add up to thousands of dollars. So it makes sense to have a few guidelines for how to identify the best fit for you.
Here's what the best marijuana affiliate programs have in common:
 High Commission
It doesn't make sense to promote a product if you aren't going to make a decent commission. Generally, the higher the percentage the better. But there are some factors to keep in mind.
A lower commission is OK if the sale price is high enough. Making 50% of $120 is more profitable than 80% of $20 after all. Subscription-based products offer ongoing income but still need to be worth the time.
High Conversion
A high conversion rating shows that a product is in high demand. This implies that you have a good chance of profiting from offering it. But a high conversion rating isn't a guarantee of success.
These ratings can be skewed in certain categories. Companies able to purchase products through themselves (think copier shop buying toner from itself) can artificially inflate their conversion rating. But this is generally limited to things like internet marketing products and the like.
Some products are simply new to the market. Nobody has had time to hear about them or buy their product yet. Without many sales, they won't show a very high conversion rate.
Such affiliate programs are a gamble that can sometimes pay off. But they have a tendency to leave you high and dry. So remember to always do your research.
Do you use affiliates? What do you look for? What do you try to avoid? Let us know your thoughts in the comment section!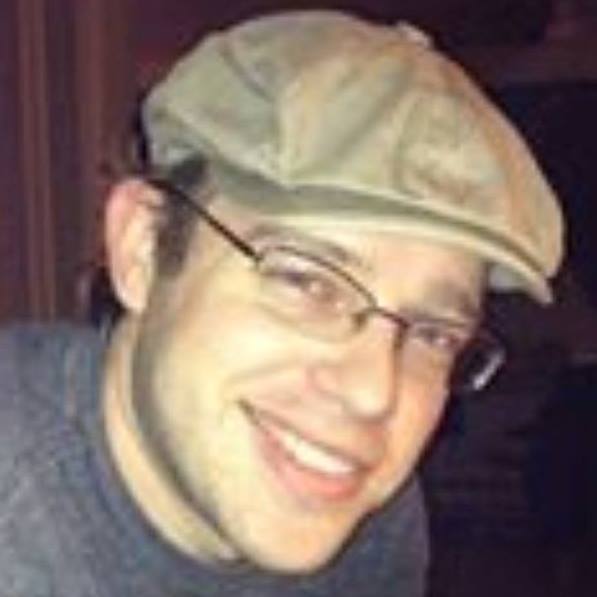 Adam Rhodes
An adventure seeking nerd, nothing too serious but people seem to like him, Adam is also the creator and writer for The Strain Domain