Attention vinyl enthusiasts! Slightly Stoopid has just produced the world's first smokable record, and it is made entirely from bubble hash!
The band Slightly Stoopid has spent thousands of dollars creating the world's first smokable record. As of now two copies of the track Dabbington have been pressed, both made from over $6,000 worth of bubble hash and costing another grand to press and master. When asked where they came up with this idea, It's all about putting two old-school vintage mediums together," the band's manager, Jon Phillips, told Billboard. Vinyl is an old-school medium, and that's how we feel about hashish, too."
This completely smokable record will not be sold in any stores, but will likely be auctioned for charity sometime in the future. It's not something you're going to plop on your turntable over and over again," Phillips said. For now, this is an art piece."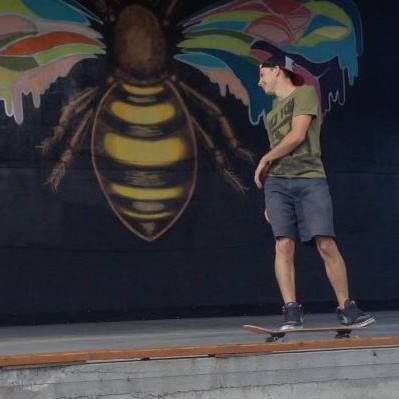 Bryce Sampson
A caffeine dependent life form.
More in Pop Culture
POP CULTURE
Happy 420!
April 20th 2017 by Adam Rhodes
You May Also Like
MEDICAL
Edibles
April 23rd 2017 by Cannafo News Team