Trick or Treat
As Halloween approaches, stoners across the country are preparing. In the eight states with recreational weed and the twenty nine states with medical programs, dispensaries are stocking up and cutting prices. It seems everyone is enjoying haunted houses, scary movies and lots of house parties.
We are getting into the spirit of the holiday as well. We want to help you get the party started off right. So we found five strains guaranteed to help set whatever mood you are going for. Some are active and engaging while others are sedating and couch-locking.
Alien OG - hybrid
If you plant to go trick or treating, Alien Kush by Cali Connection might be the strain for you. It provides a strong and long lasting high that combines the heavy indica body effects and a psychedelic mental buzz.
It will have people asking if you were abducted after smoking a couple blunts. And the flavor will keep you coming back for more. This strain is truly out of this world.
Durban Poison - sativa
Durban Poison was named after the South African port city of Durban. Not much is known about its parent strains except that they made a great kid. DP gives a clear headed cerebral effect that lasts for about 2 hours accompanied with a sweet and spicy aroma.
The uplifting high can turn paranoid if heavily consumed which is the perfect state to be in for a haunted house. Just make sure to have a smoke buddy around in case things get overwhelming.
Zombie OG - indica
A cross of OG Kush and Blackberry, Zombie OG is 90% Indica. If you really want to get that vacant look in your eyes, you found the right strain. This couch-locking, mind-numbing strain is known for its heavy sedative effects. As long as the munchies hold out, nobody should have to worry about your cravings.
Frankenstein - indica
Frankenstein is an 80% indica strain whose parents are unknown. Just like the fictional character, this strain exceeds expectation. Longtime users can find themselves caught off guard by the power of this strain. You won't be able to resist taking a nap as this amalgamation of awesome works its magic.
Jack the Ripper - sativa
Jack the Ripper was developed by the growers over at TGA Genetics. This strain is loved for its intense high which can leave novice stoners reeling. JTR has been tearing it up since making the HighTimes Top 10 list in 2006 and a feature in the Big Book of Bud 3. You will certainly be the talk of the town if you show up to a party with this dapper plant in tow.
However you celebrate this year, make sure to consume responsibly.
Have you smoked any of these strains? What strain do you plant to have for Halloween? Let us know in the comment section below.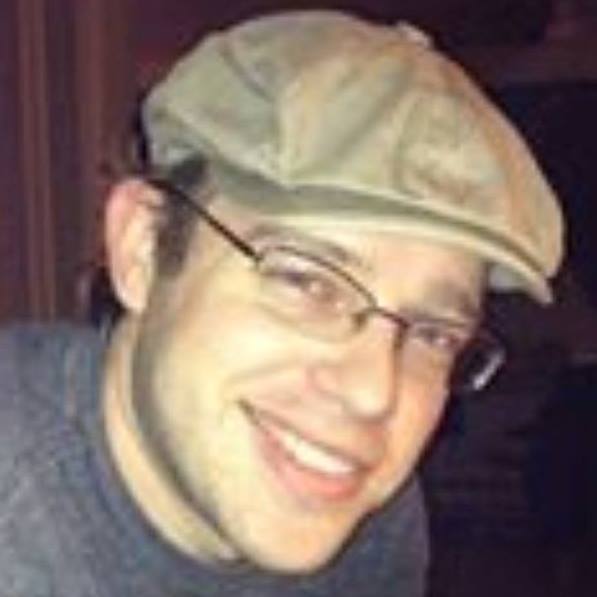 Adam Rhodes
An adventure seeking nerd, nothing too serious but people seem to like him, Adam is also the creator and writer for The Strain Domain