Growing a plant is really simple.
Seed, sun, water and soil are all that is needed to grow just about any plant. Just make sure enough water, soil and sun are available to the plant and let the seed do the rest. This process is one of the foundational pillars of technology that helped civilization develop.
Once humanity learned the secret to growing plants, we have continued to investigate the mechanisms of that process. Our attempts to understand the reasons behind life and the complexity within has revealed wonders we never dreamed were possible.
This process of discovery has also led to a competitive arms race between breeders. History is littered with the catastrophic and revolutionary events brought on by our simplistic understanding of how life works and attempts to advance that knowledge.
Breeders are in a race.
Modern cannabis breeders (and any plant breeder really) is caught up in a centuries-old arms race. Building on the work of those who came before, humanity has learned how to encourage growth to unprecedented levels through selective breeding and special cultivation techniques.
Humanity has also learned how to manipulate the DNA of life, unlocking seemingly unlimited potential. Those with a desire and enough resources can design a plant from the bottom up. And many have already attempted to design the perfect plant.
Breeders have selected and molded the genetic fabric of cannabis to produce over 100 cannabinoids and a diverse range of terpenes. They have improved the pest resistance and lowered the time it takes to mature. And they make every part of growing cannabis easier while producing more of what we want.
Good weed is a balance of nature and nurture.
But amazing genetics will only get a plant so far. Cultivators have to provide the right mix of water, sun and soil or the plants will wither and die. The easiest to adjust and the hardest to keep stable is the soil. And by soil I actually mean the nutrients trapped within the grow medium.
Plants use certain chemicals and organisms within the grow medium to grow and develop. A healthy root-system is like the mouth/stomach of the plant and absorbs nutrients for the plant to create stalks, leaves and flowers. But unlike mouths, roots can't stop absorbing the nutrients around them.
Because roots are sensitive to the nutrients in the soil, plants need a strict diet to produce the most growth. Cultivators must be careful to avoid over saturating the grow medium or risk damaging the plant or locking-out key nutrients.
The three key nutrients.
Through experimentation and iteration, people discovered the three essential nutrients to build the healthiest cannabis on the planet. But just like humans, the difference between the best and the average comes down to both genetics and environment.
The basic building blocks plants use are Nitrogen, Phosphate, and Potash. These are commonly abbreviated as NPK. Each has a unique chemical structure and assist the plant in different ways. But all three are essential to cultivating a healthy plant.
A plant that doesn't get the right mix of elements at the right time will never grow bigger or better than an exact copy that does. Although a plant with more favorable genetics might perform better than others, this has led to the almost universal use of nutrient systems.
Nutrient systems offer performance and dependability.
Not everyone has unlimited access to ingredients like bat guano or bacillus bacteria. Not to mention enough space to store it until use. Instead, most private and commercial cultivators use a nutrient system that stores well and performs reliably.
Advanced Nutrients, Vegamatrix and Dakine 420 all produce specialized nutrient systems. Each has a different mix of  benefits that could make it preferable to the others. Depending on the specific goals of the cultivator, the answer to 'which is best?' can change.
Advanced Nutrients uses a liquid three-part system with additional micronutrients. They offer a massive index of micronutrients to  add to the base system as well. There are enough dials and levers to play with for even the strongest cases of OCD.
Vegamatrix uses a three-part system of organic liquid nutrients. They offer additional micronutrient solutions but their focus is on non-GMO sources. This system attempts to avoid processed chemicals as much as possible.
Dakine 420 offers a three-part system of powder nutrients. This system produces no sediment and won't clog hydroponic systems. This simple system provides a stable and compact form for any grower.
Are powders better than liquids?
Powdered nutrients are absorbed by plants at the same rate as liquid systems. This is because the powder is mixed with water before applying it to the roots. Liquid nutrients can be anywhere from 20-90% water while powders have essentially none.
Because powders react like liquids, any advantages over liquids are primarily in storage. This means that they take up less space, are easier to handle, and offer higher concentrations or density than liquids. The higher density translates into cost savings during shipping as well as storage.
Shipping cost savings become especially helpful on commercial scales. But even home-grows benefit from the increased portability, especially if they are growing in a closet or spare room. Hydroponic operations might find additional benefit with powders in the form of less sediment in the lines.
Make the best buds ever.
Every phenotype is different and dialing in a grow operation takes effort. The more elements the cultivator tries to control, the more complex the overall system. Using a predesigned nutrient system that provides the right mix of Nitrogen, Phosphate, and Potash simplifies things by an order of magnitude.
There will always be unique elements to every grow that demand flexibility and attentiveness to overcome. Many cultivators dedicate decades to learning the specifics of cannabis pests, diseases, deficiencies and their treatments. On the way to understanding it all, it pays to make things as simple as possible.
Do you use a nutrient system or build your own brew? Do you have a favorite form? Let us know what your experiences were in the comments below.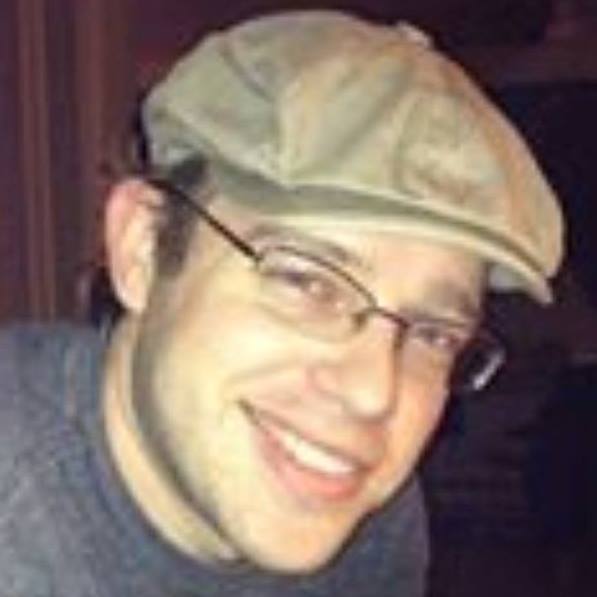 Adam Rhodes
An adventure seeking nerd, nothing too serious but people seem to like him, Adam is also the creator and writer for The Strain Domain