Did you know that a clone will always show the exact characteristics of the parent plant but a seed wont? There is a lot to know about cannabis and we have done our best to provide detailed information on all of it. From descriptions to origins and flowering time, there is a lot that goes into every entry. Besides that, we have a whole team making sure that our original content is accurate and detailed as well.

We have been hard at work to comb through our extensive database and ensure that the information provided to the community is correct. Along with anything our community brings to our attention, we are fixing missing data or content errors whenever we find them. We are dedicated to being the most accurate source for information available and will continue to provide our clients with the highest quality experience possible.

Part of improving the experience is making sure we have what you are looking for. We have seen that almost everyone is using the Strain Finder tool. With about 20% of our traffic moving to the strain index at some point, we know it is important to have the right info. With around 100k users last month, that is a lot of traffic and we know that not everyone is looking for the same thing. Because of that, we have put in the time to develop an index compiled from several official sources.

Our index is massive and growing with over 4000 entries so far. Besides compiling the information of reputable sources like labs and regulatory agencies, we have the best strain hunters around combing through our archives to verify the info within. These experts have spent years getting the education and experience needed for the job.

These intrepid researchers are in the field and in the lab, researching the latest and best information on popular as well as exclusive strains. They take that real-world experience and extract the essence of their experience and inject it straight into our database. This process is difficult and time consuming but connecting our clients to the best information is worth it.

With the index we are able to connect growers, educators, and consumers in a way that has never been done before. Consumers can access information straight from the producer and find out where the product they need is being sold before pre-ordering it right from their i-phone or android.

Getting unfettered access to information from thousands of cultivators, distributors and enthusiasts through a single central hub straight to a connected device is unheard of and we couldn't be happier about it. We can't thank the community enough for embracing our platform and helping connect everyone through the best cannabis-based online portal out there.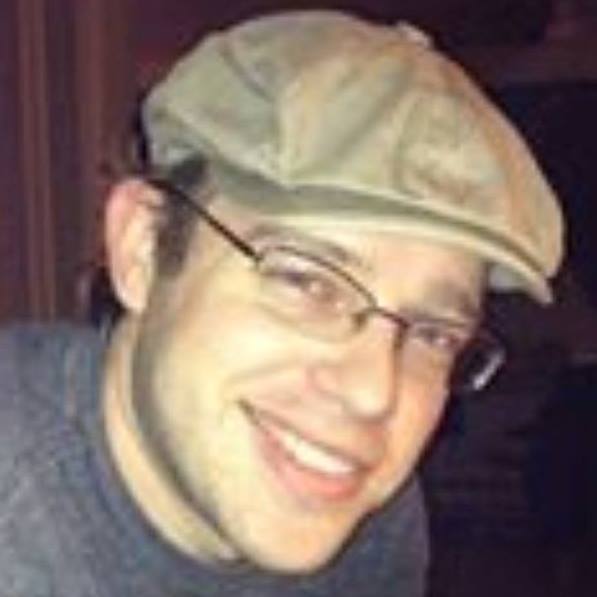 Adam Rhodes
An adventure seeking nerd, nothing too serious but people seem to like him, Adam is also the creator and writer for The Strain Domain