As the nation adjusts to a new political regime, the cannabis industry is taking a collective breath.
Over the last few years, recreational cannabis laws initially started in Colorado and later spread to 8 other states. The industry has generated an obscene amount of money in that time. Colorado alone managed to increase its monthly revenue from taxes by 51.6% between January 2015 and 2016 to $1.87 million.
The industry is taking a breath because even with the record-breaking growth, it is still federally illegal. New Attorney General Jeff Sessions stated It does remain a violation of federal law to distribute marijuana throughout any place in the United States, whether a state legalizes it or not." This seems to fall in line with what the White House Press Secretary Sean Spicer said as well.
Spicer told the press in March that there's a big difference between medical and recreational marijuana and claimed a link between legalization and increased violent crime. While Spicer claimed the Justice Department was responsible for enforcing federal laws, it is a major change of pace from the hands-off approach of the Obama administration.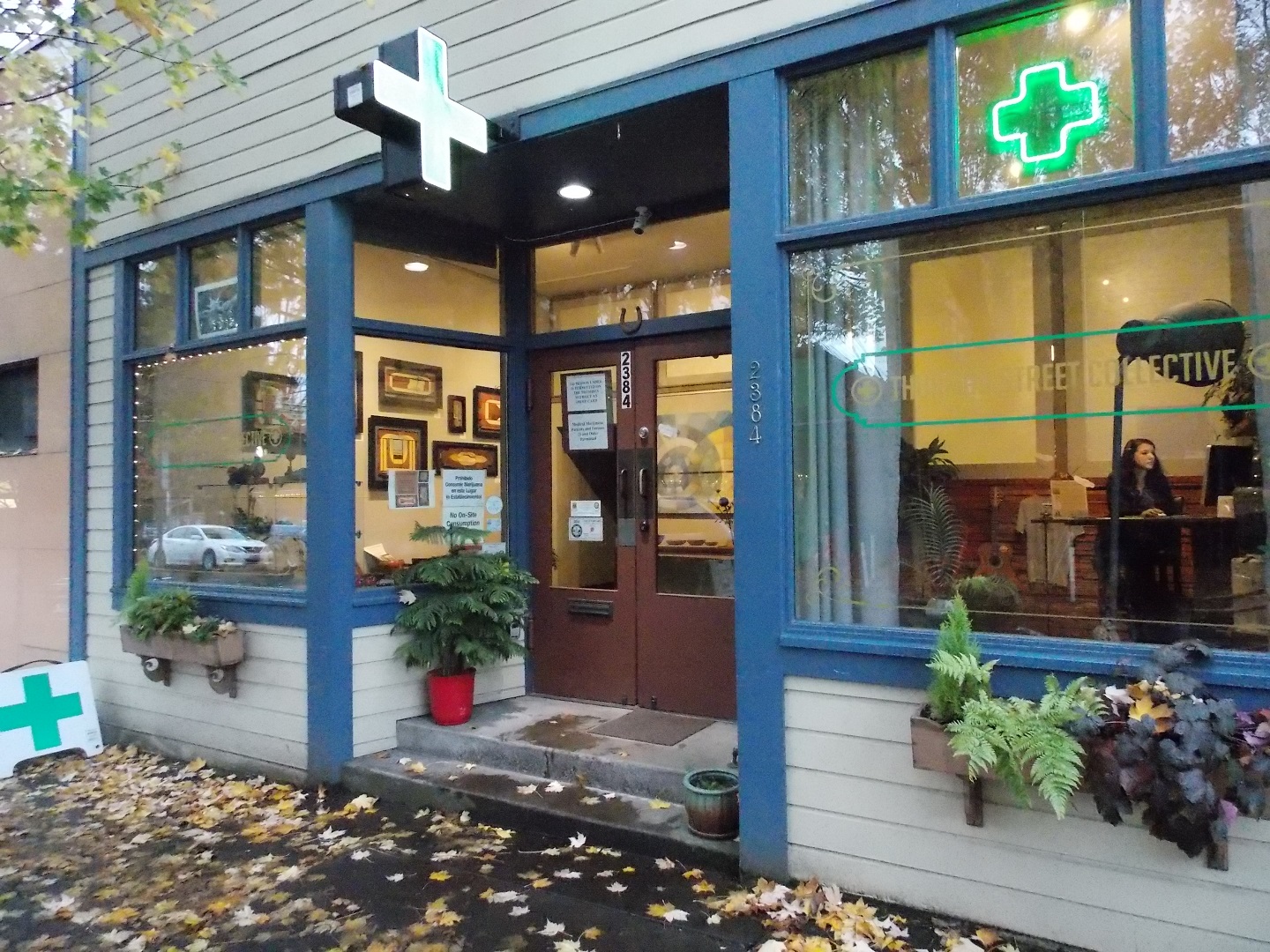 The new direction of the Justice Department has been noticed by some of the most vocal social advocates on the Hill.
A bipartisan group of senators led by Sen. Elizabeth Warren, D-Mass., and Sen. Lisa Murkowski, R-Alaska, recently sent a letter to Attorney General Sessions. In the letter, they urge him not to undo the 2013 policy permitting states to set their own recreational marijuana regulations.
Only time will tell how far the Federal government intends to interfere with state laws. They have been trying a little too hard not to say what their intentions are regarding this matter for people to believe they don't have a battle-plan already in place. Let's hope the checks and balances are calibrated at the Justice Department or we may be looking at a new version of the Bush-era Operation Pipedream.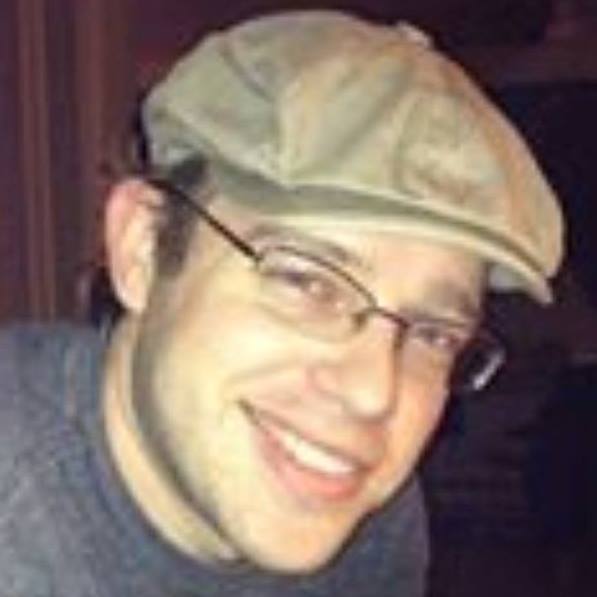 Adam Rhodes
An adventure seeking nerd, nothing too serious but people seem to like him, Adam is also the creator and writer for The Strain Domain