Marijuana Consultants Are Big Business
Acceptance for medical marijuana is growing throughout the nation. States like Illinois, Nevada, and Massachusetts are setting up their own pot shops. Their medical marijuana programs are taking shape and garnering interest from local facilities to big name investors.
Entrepreneurs often lack intimate knowledge about the cannabis industry before jumping in. They need guidance in a number of areas to run a successful canna-business that don't apply to other markets. This creates an opportunity for the community that wasn't possible just a few years ago.
Choosing a cannabis consultant requires deep thought about the company's specific needs.
It can be tempting to look for the biggest names in consulting to help advance your business. The only problem is that the biggest names generally won't have the precise knowledge you need. Instead they will have an abundance of tools but none that will help you specifically. That said, if all you need is a screw driver getting a jack hammer can be counterproductive.
It's important to spend ample amount of time to decide exactly the business's needs and who best can help achieve these goals while staying compliant. With the cannabis industry's increased legitimacy, people are using knowledge, connections, and experience gained over a lifetime to make a living for themselves. According to MMJ Business Daily, cannabis consultants can charge upwards of $100,000 for services rendered.
The role of a cannabis consultant is in their title
An experienced and knowledgeable cannabis consultant can help at every step. From planning, licensing, hiring and training the right staff to ensuring consistent cultivation, and compliance.
The right cannabis consultant will bring a proven business model to the table and enable you to establish cost-effective processes through proven methods. A good model should be precise and reduce overall exposures to risk as well as allowing the company to recoup any investments while maintaining a competitive edge in an evolving marketplace.
For established owners of a commercial cannabis enterprise, a consultant plays a key role in maximizing profitability. They should be able to provide a customized plan that aligns with the company's goals and unique needs. The overall goal it to help improve yields, consistency, quality, and efficiency.
Who needs a marijuana businesses consultant?
Many entrepreneurs can and have gotten a commercial cannabis enterprise off the ground without a consultant. This route ensures you'll face licensing and legal hurdles, ongoing scrutiny by the state and the IRS and not to mention the additional hurdles of having to learn everything as you go.
To streamline the startup process, a popular option is to partner with a cannabis consultant. They can help you plan, launch and operate a highly successful medical or adult use cultivation, processing operation or dispensary without all the headaches.
New canna-business owners often need much more assistance than the average lawyer can provide. Yet the cost of a good lawyer can get unsustainable quickly. It is important to balance the cost of representation with the actual needs of the company. Small operations like medical grows have drastically different legal needs than large commercial extractors and so on.
Want a quick checklist?
Here is a glimpse of what goes into opening a fully compliant, medical or recreational cultivation and dispensary operation. When meeting with a prospective marijuana consultant, be sure they have the ability to navigate through each step of the process.
Planning The Operation
Business/financial plan
State application
Facility layout/design
Cannabis cultivation
Operations planning
Hands-on cultivation training
Standard Operating Procedures
Launching The Business
Facility design and build
Guidance in hiring
Hands-on staff training
Employee documentation/handbooks
Inventory control
Daily operations best practices
Managing a cash-only business
Security logistics
Daily procedures, open to close
Ensuring Success
Hands-on staff training
Patient/customer record keeping
Ongoing guidance/support
Legal Consulting & Cannabis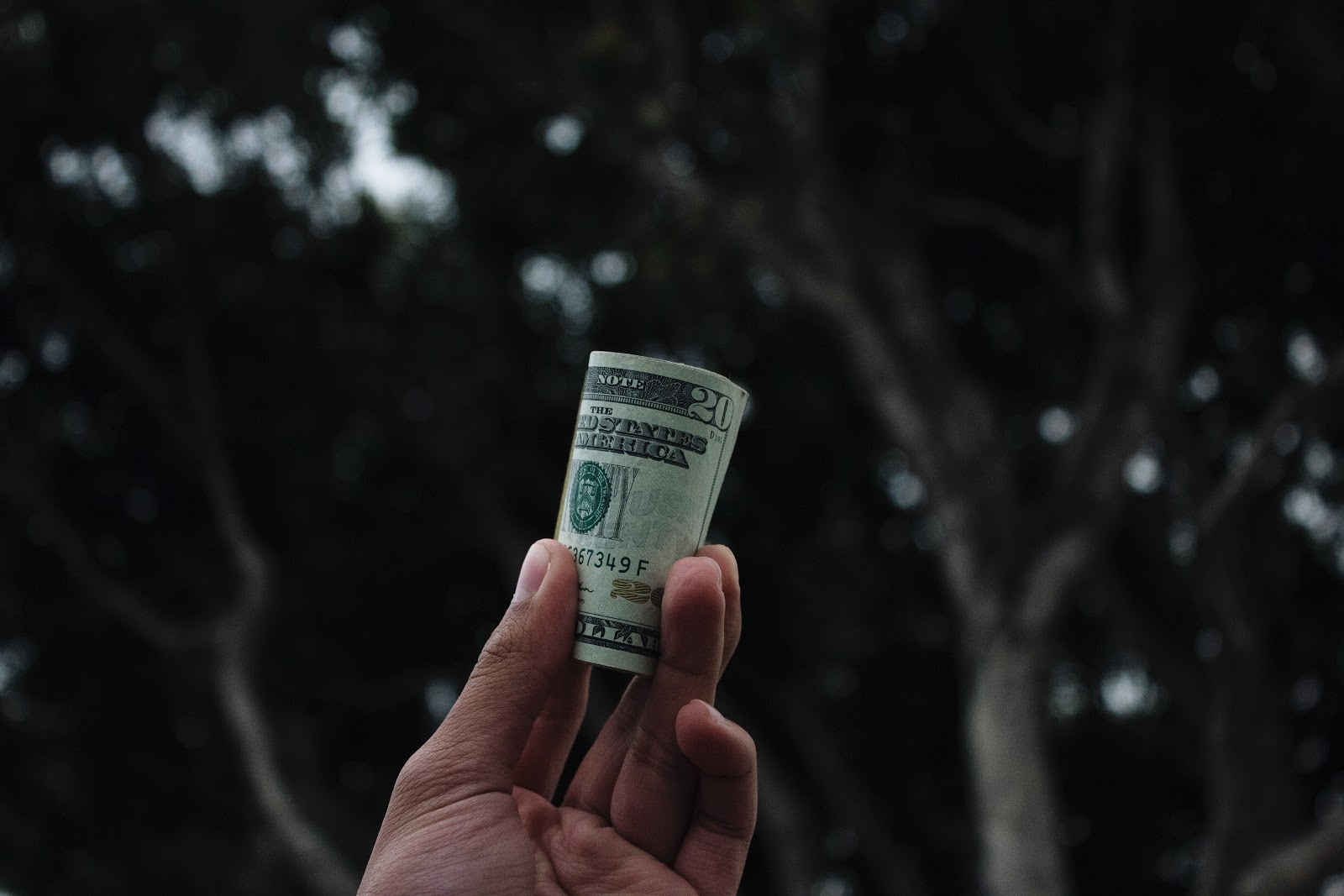 According to recent Gallup polls, support for legalization has climbed from 12% in 1969 to 25% in 1995, and now sits near 60% today. Marijuana acceptance has firmly crossed into the majority. As for profitable, ArcView reported a market worth increase of 17% in 2015 over 2014, to $5.4 billion and by the end of 2016, sales were closer to $6.7 billion.
Calling it a green rush" is a misnomer. It's more like the green avalanche and there's a lot of money to be made by companies with the ability to navigate an industry fraught with regulations and peril. With all of that incentive, it is imperative to protect assets.
Lawyers are essential for any business. A fact that becomes even more evident when considering the legal status of cannabis. The divide between federal and state laws took a back seat during the Obama administration but the current administration seems much more antagonistic towards marijuana. Medical marijuana facilities require overcoming expensive red tape and licensing before they are able to operate and even then, the federal government can come in and end it all in a flood of arrests and criminal charges.
Some lawyers charge up to $100,000 without doing much.
The application process is time consuming and often requires (at minimum) a reasonable understanding of the legal system. Most of the human population lacks the expertise needed to successfully navigate the miasma of business challenges and grow amazing weed. Lawyers can help bridge the gap.
Just make sure the bridge isn't too lavish. Lawyers in states with medical marijuana and legal cannabis regularly offer their expertise to the community at conventions and local organizations. The Las Vegas Sun reports some clients getting charged $100,000 to file paperwork but not all firms are that expensive.
In fact, many law firms have decided to dedicate their entire practice to medical marijuana law. Gleam Law, for instance, is a full service medical marijuana law firm in Washington and Oregon. In addition to licensing services, practices need to also be versed in business law (mergers, acquisitions, etc.), criminal law, and government.
The price doesn't always match value of the service.
Companies like California based Med Men and Colorado's Denver Relief Consulting offer their clients services that help maximize their potential. While services consulting firms offer varies slightly, the process universally revolves around the needs of individual clients.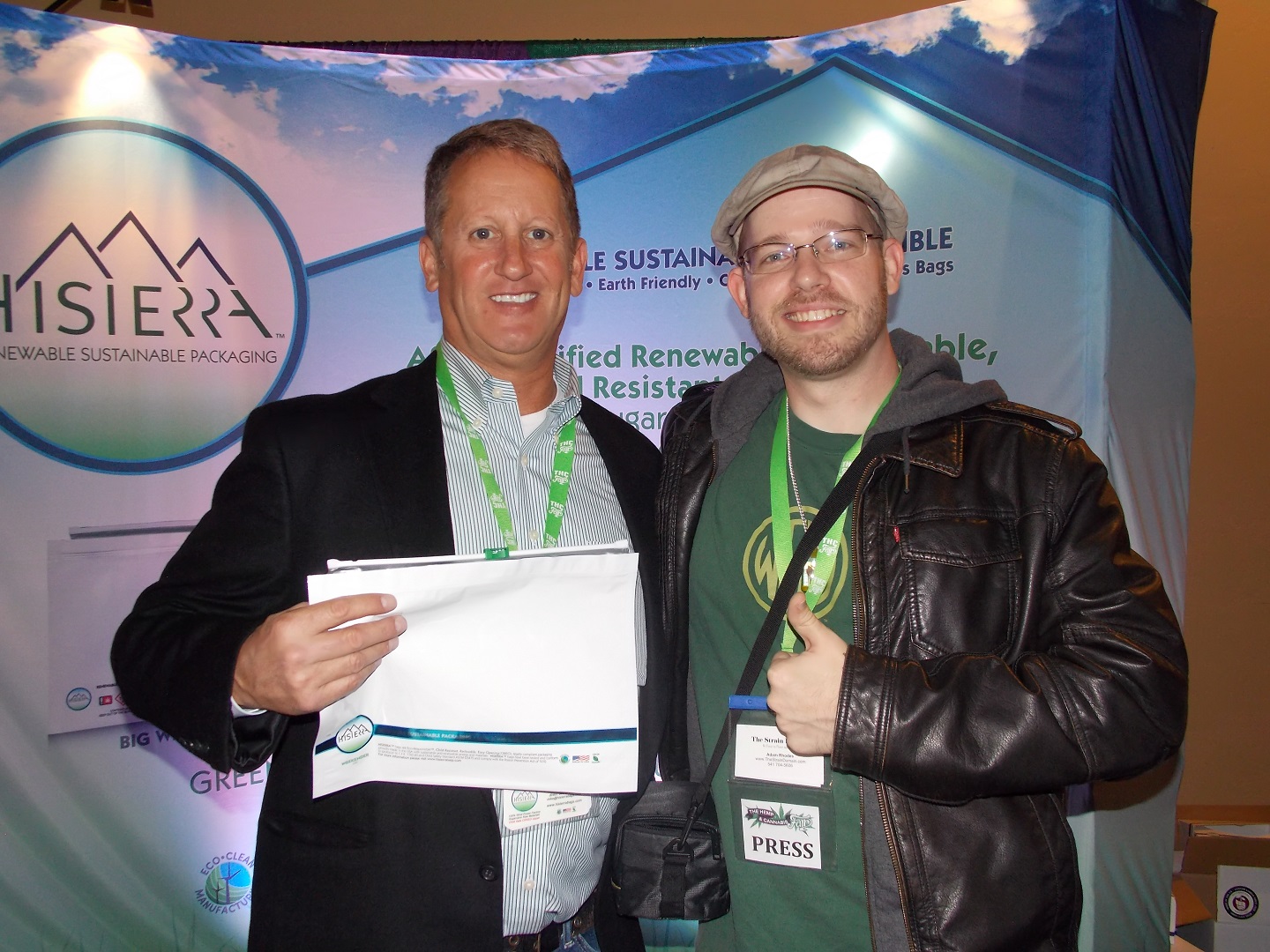 Some businesses only require limited guidance which allows clients to be billed hourly. Other projects require more involvement on behalf of the consultant. In cases like this, cannabis experts often charge a flat rate. According to Trichome Technologies founder Kenny K" Morrow, charging $5,000/day (travel expenses included) is not uncommon. Large projects often require a long-term relationship.
Consultants are increasingly being approached to oversee large-scale production facilities. As an example, Trichome Technologies played an integral role in establishment of the Israeli medical marijuana industry.
An association including Rick Doblin and the Multi-disciplinary Association of Psychadelic Studies (MAPS) were integral to the design of production facilities in Israel. In these large-scale operations, they produce up to 350 pounds of cannabis each month for almost 50 cents per gram.
In cases like the one above, consultants are often compensated well. It is not uncommon for established firms/individuals to receive equity in the companies with which they consult, in addition to salaries north of $100,000. Just make sure you have the right consultant before signing away equity.
Choosing the right marijuana consultant can be hard.
Let's assume you're looking to grab a share of a lucrative emerging market. You understand the need for a cannabis consultant, as well as what role you can expect them to fill. Now, comes the most important part: finding a consultant you can work with and trust.
The ideal consultant will help make decisions that could have a dramatic effect on the business. The first rule of thumb is to be suspicious of anyone with promises that are too good to be true. Just like any other business, there are swindlers out there. If the claims of easy money sound too good to be true, they probably are. Don't let big promises blind you.
In addition to the above list, a good consultant needs to have a few special qualities.
A deep understanding of this emerging industry, including state-specific laws and regulations is the absolute minimum required. People who don't understand the intricacies of cultivation and business will not have the tools to accurately predict or react to changes in regulations or the market. Finding someone with a proven and positive reputation both inside and outside the industry can be difficult/expensive but well worth it in the long run.
Find someone with a good track record that can also show quantifiable results that meet or exceed expectations. A belief in open communication and a hands-on approach to partnering with you is a key part of this. You will likely be working together for some time and something will inevitably go wrong so be sure you can resolve issues before shackling yourself together. It doesn't matter how good someone is at a given task if you can't stand to be around them.
In the end, be sure to do more research than mandatory, check references and have a conversation with prospective consultants before making any promises. It may not be marriage but it can have just as big of an impact on your future so try to be at least a little picky.
Cannabis Consultants Are A Growing Necessity
It is clear that the cannabis industry is in the midst of massive upheaval. What was once a seedy underground market is rapidly becoming a legitimate market force. This is helping the industry attract a variety of professionals and why wouldn't professionals be enticed to a multi-billion dollar industry?
Like any other facet of American existence, those with the right knowledge, skills, connections and experience will be comfortable. Many are attracted to the marijuana industry but the ones with a passion for cannabis tend to make a bigger impact than people just looking for a paycheck.
As acceptance for marijuana grows, so does the value of industry-specific knowledge. As a result, people that have dedicated their life to cannabis may soon find themselves in a position to profit.
What else should I have said?
The reasons for choosing one consultant over another are diverse. What works for one person may not for another so let others know about your experience. What did you look for in a consultant? What did you find was a red flag? Let us know in the comments below and keep the conversation going.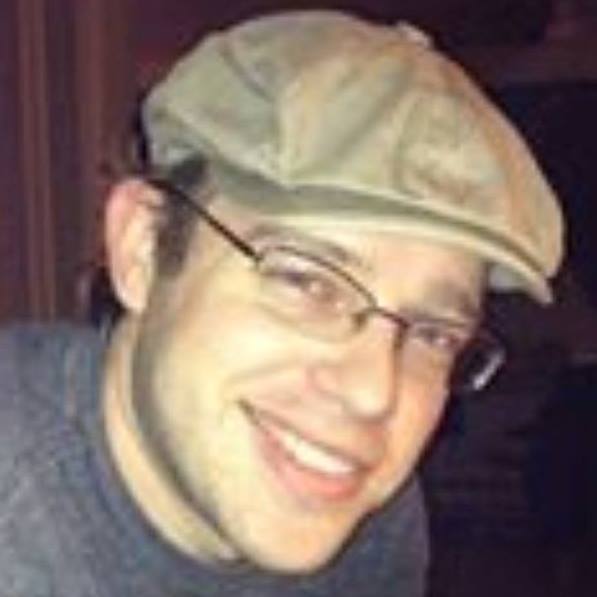 Adam Rhodes
An adventure seeking nerd, nothing too serious but people seem to like him, Adam is also the creator and writer for The Strain Domain