CBD Critical Cure is a West Coast sweet tart.
Many things have been said about this interesting strain. Unfortunately however, that does not include this strain's history. The lineage for CBD Critical Cure is hazy at best for one of its parent strains. Many people say that the parent strains for Critical Cure were Critical Kush and an unknown Ruderalis strain. The growers over at Barney's Farm say otherwise.
According to them, Barney's Farm crossed Critical Kush with Shanti Baba's CBD Enhanced Strain, a type of ruderalis. It was a collaboration between them and CBD Crew. The resulting strain became widely known and can easily be obtained at the West coast of the US. It became popular due to its amazing CBD properties, what it can treat, and not to mention its vibrant aroma and sweet flavors upon contact with the nugs.
This strain has light green nugs with soft, orange hairs. It even has yellow to gold tricombs dusting the whole flower. The scent is lovely to boot, Critical Cure has flavors consisting of a citrusy lemon and a lot of earthiness. It can be herby with a hint of sweetness in most cases as well. Fruity fanatics with a favoritism for CBD rich strains should give this flower a try.
This September you may need some support if you want to grow indoors.
This is a pretty tough strain despite its medium height. It can grow in both indoor and outdoor environments, but for most it is easier indoors. At its tallest it can get up to med height at 100 cm, which is about 3.3 ft. In indoor grow set-ups it produces a yield of approximately 400-600 gm/m squared. This strain might be an easy grow, but it does not mean that there are no things to consider when deciding to grow Critical Cure.
Growers need to keep in mind that the branches need to be supported at about the last stage of growth. Reason being is that the branches cannot support its own weight when flowering, so support is needed. A good thing to note on the other hand is that this strain is also medium resistant to pests and mold. They might not have an easy time growing on the flower but it does happen, growers need to be attentive to the needs of the strain while tending to it. There have been no reports from growers about needing to deal with mites and other critters but take care they don't move in and ruin a special strain.
When deciding on where to grow this strain, go for warm, Mediterranean climates in order to grow well outside. The grower can expect flowering to happen around mid to late September when growing outdoors. Other than that it finishes in 60-84 days indoors. Patience is a must when taking on growing this strain.
This CBD focused strain is an afternoon chill that users of all levels are welcome to try.
Once the strain is available for smoking and consumption, users then can enjoy its effects. For instance, CBD Critical Cure is an Indica dominant hybrid with a high CBD count of 8-12%. It has more CBD than THC, which allows people to turn to this strain for its pain relief without the psychedelic effects getting in the way. This strain is intended for those who are sensitive or uncomfortably unfamiliar to the psychedelic effects of THC. People going through chemo really praise this strain's medicinal abilities.
This strain works by uplifting and relaxing the patient with tingles while its medicinal side works on the patient starting with a soft head high, followed with a deep body high. It lets the user daydream, but won't leave them sedated into the couch unlike a typical Indica. Critical Cure helps the patient deal with symptoms of PTSD, arthritis, and gastrointestinal disorder. This strain treats all sorts of ailments that include inflammation, muscle spasms, depression, pain, spasticity and nausea. Interestingly enough, this strain does not trigger anxiety or paranoia for its patients.
All in all, this is a talkative strain. Impairment after using this strain is at a minimum according to many people, the user is left pretty focused on tasks during the day. The side-effects consists of the usual dry mouth and eyes. Not to mention, because of its low THC, new smokers can jump on the band wagon with this strain without feeling overwhelmed. It is a strain best enjoyed during the daytime and afternoon hours of the day.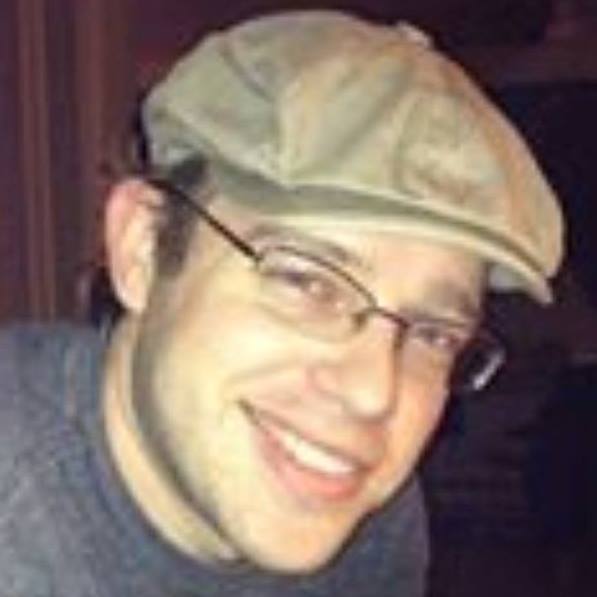 Adam Rhodes
An adventure seeking nerd, nothing too serious but people seem to like him, Adam is also the creator and writer for The Strain Domain