Patients and cup judges alike regard this strain as a true contender among giants.
Cinex, can be difficult obtain in seed form. Originally bred in Vancouver, Washington by Elev8 Seeds is a sativa. Elev8 are the same cultivators that produced Sour Patch Kiss and Gorilla Glue. While seeds may be difficult to obtain, the team at Elev8 do offer clones.
Cinex is a grower favorite to cross and re-cross. Grown primarily in the Pacific Northwest, it imparts a strong pine and citrus aroma along with a skunky aftertaste. to strains it gets crossed with. Patients also enjoy the intense sativa effects this strain provides.
Providing a clear headed and energetic high, Cinex gets its strength from the two hybrids it was bred from. The Cinderella 99 parent is a sativa dominant strain that lend its fragrant aroma to Cinex. The other parent strain is Vortex. Another sativa-dominant and fruity strain, Vortex won several awards in 2010.
The reason Cinex is available in clone only is due to how it was developed. After a Cinderella 99 Pineapple phenotype mother was bred with a Vortex father and the resulting male was back-crossed to create a clone only version.
Good news for growers, it is a forgiving strain to train.
When it comes to growing Cinex, it can handle itself even if the grower decides to have the operation indoors or out. No matter what 'growing mistakes' a farmer makes, the strain can quickly recover and still produce a hefty yield.
Cinex does well with the SCROG method and is easy to trim when it needs it. Not only is this strain easy to trim, but its leaves are also mildew and mold resistant. Growers won't have to watch it as closely as some of the other common commercial crops. It can also handle cooler climates if grown in the more northern parts of the world.
Once fully grown, Cinex reaches a medium tall height at about 4.5 feet or slightly more. Indoor set-ups needs to keep this in mind when designing the grow space. This strain produces enough to be considered for commercial operations as well. Cinex flower finishes in about 50-60 day indoors or the second week of August outdoors.
A popular strain among artists for its upbeat and creative qualities.
Once grown, patients swear by their experience with this strains medicinal applications. The sativa dominant effects provide highly motivating and energizing sensations mixed with a relaxing body high. It allows patients to remain focused and mentally aware while elevating their mood.
Artists find Cinex especially pleasant as it gives a boost of motivation and stimulates the creative juices. With an average THC level between 20-25%, it is potent enough to interest recreational and medical users. The best part of the experience is the slight body relief that the strain provides.
Cinex is able to treat all sorts of body aches like migraines, arthritis and cramps. Along with pain, this strain also helps ease symptoms of ADHD, PTSD and even bipolar disorder. The only side effects to watch out for are symptoms of dry eyes and a dry mouth. Always keep eye drops and a nice beverage close to avoid discomfort.
Some people find Cinex overly stimulating. 
Because of the high potency, some users report anxiety when consuming high levels. Patients who already struggle with anxiety may find this strain over stimulating but average users don't seem to think the potency is a problem.
This strain will keep users focused and stay level headed while working as long as the right amount is taken at each session. Do not take too much however.  Over consuming reverses the "clear" head effect and let the user drift in and out of daydreams for the next few hours.
Ripping a bowl too late in the evening makes sleep elusive. So it comes as no surprise that this potent and energetic strain is preferred by daytime users. No wonder so many cultivators choose to add this clone-only strain to their personal and commercial gardens.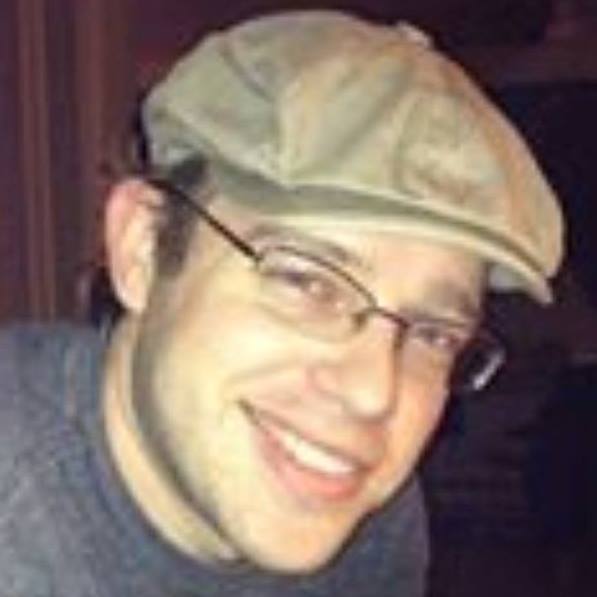 Adam Rhodes
An adventure seeking nerd, nothing too serious but people seem to like him, Adam is also the creator and writer for The Strain Domain