Although Thursday night killed proposed marijuana bills, House Bill 81, House Bill 2107 and House Bill 3587, it was still a step forward as the last time marijuana penalties were reconsidered was 1973. Since then, most bills in the conservative state of Texas that were in any way related to marijuana died in committee with little to no progress.
Due to the House's stacked schedule, midnight came and went without the full House taking up HB 81 although it did make it on the calendar. HB 81, similar to the bill that Dallas County passed, would have Texas law enforcement issue tickets for possessing less than one ounce of marijuana instead of the current law. As of now, Texas law states that anyone found in possession of two ounces or less of marijuana could face up to 180 days in jail, a fine of up to $2,000 and a Class B misdemeanor.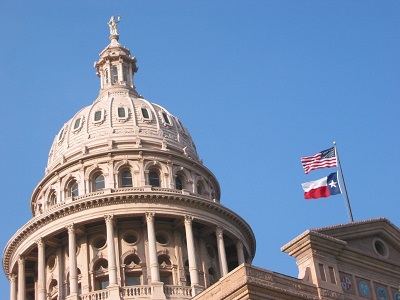 Aligned with Harris County's new marijuana law, HB81 would put marijuana offenders in a drug education program or perform community service instead of behind bars. The offenders would also pay fines of up to $250. This would be beneficial as it wouldn't clog up our local courts and jails for small amounts of marijuana or give the offenders the permanent stigma of having a criminal record. It's a win-win.
While, 29 states and Washington, D.C., have legalized medical marijuana, Texas did not bump that number up to 30 by passing proposed HB 2107. This will would have made marijuana legal for medicinal purposes. 77 out of 150 House members were in favor of this bill and signed on as co-authors. Despite having the majority of the House members support, they did not have enough time. This was a stand-alone proposal and never put on the calendar; otherwise it would have most certainly passed in the House.
Co-author, Jason Isaac (R-Dripping Springs), said "I know that this is extremely distressing for some families out there that are gonna be medical refugees and leave the state of Texas, we've got work to do. I apologize. We're gonna work harder to get it done."
The other stand-alone proposal that did not make it on the calendar was HB 3587. This would have been beneficial for industrial hemp. Under a federal pilot program, hemp would have been allowed to be grown and marketed in Texas. 
Although time ran out and these three bills were not passed, all hope for HB81 is not lost. Reps. Joe Moody, D-El Paso, and Jason Isaac, stated attempts to resurrect it could still be made by tacking them onto still-viable legislation as amendments. Lets hope the House will pass some form of marijuana bill going forward to bring an end to the marijuana prohibition.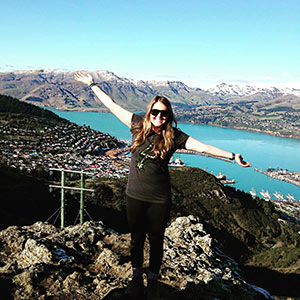 Taylor Dahlquist
Texas native who finds herself traveling to new and exciting places or just a low key weekend spent with friends enjoying a beer or two after a long hike.