Wouldn't it be nice to be able to Connect, Buy, and Sell all in one website?
Click here to read our Cannafo Connect press release.

The cannabis industry is in dire need for an easy-to-use platform that connects dispensaries, processors, and producers. "It's difficult for growers and retailers to find each other." Said CannaFo.com President, Kelly Martin in a recent press release where he talked about Cannafo's new Cannafo Connect.

CannaFo's Cannafo Connect is an opportunity for businesses to login to connect, buy, sell and check out pricing from quality vendors. This helps business save time by focusing on what's important to them instead of searching for product connections. Not only does it save time, it can save tons of money as dispensary owners and cultivators are able to compare prices and search products instead of waiting for someone to walk through the door.

CannaFo is creating a portal for the cannabis industry where people can come together online to gather and exchange information. Cannafo Connect was created by CannaFo because there was no trusty online community for the cannabis industry. It's difficult for growers and retailers to find each other in the traditional sense because many websites ban such content. What we offer with Cannafo Connect is seamless connection in an open environment. People are able to talk about their product and connect to other interested parties to build their businesses.

Many people are excited when they hear about the Cannafo Connect but they always ask, "How does it work?" The answer is simple; it works well. There are a few key parts of the Cannafo Connect that help explain the how without getting into the nitty gritty of the system. The Cannafo Connect has Connect, Buy, Sell and Pricing sections which allow vendors to choose where in the system they want to be and how they want to connect to others.

The connect section is an anonymous chat community. Within the same section there is also a list of other vendors and producers available to the subscribed community. The chat section is anonymous for added security.

The buy section connects the buyer to the vendors. For example, a grower may select seeds they'd like to purchase and the site connects them to the seed vendor to complete the purchase.
The sell section is a list of products of goods that cannabis vendors have available to sell. For example, a grower may select seeds they'd like to sell, the price and any minimum quantities required to complete the order.

To check local pricing for similar items in an area, the pricing section provides an up to date listing. Variations in price do not affect consumers as much as business who regularly buys in wholesale, and that's why the pricing section is a crucial tool for any growing cannabis operation.
At this time, due to state by state regulations, CannaFo's Cannafo Connect is only available in certain states. CannaFo's Cannafo Connect is subscription-based and all subscribers have demonstrated proof of license. Only subscribed members can have access to all aspects of the Cannafo Connect; connect, buy, sell and pricing.

The CannaFo Cannafo Connect app is available IOS, Androids, Blackberrys and tablets; basically the CannaFo Cannafo Connect App is available to anyone to use. According to Co-founder and Lead Engineer, Josh Pardee, "There is simply no device that can't access the info." Having that kind of access is a real game changer in the wild world of legalized cannabis.

We hope that you love the new Cannafo Connect as much as we do. If you are looking to connect soon but haven't become a subscriber yet, give our world-class customer account team a call. We would love to help you get better connected today. Thanks for reading.

Click here to read our Cannafo Connect press release.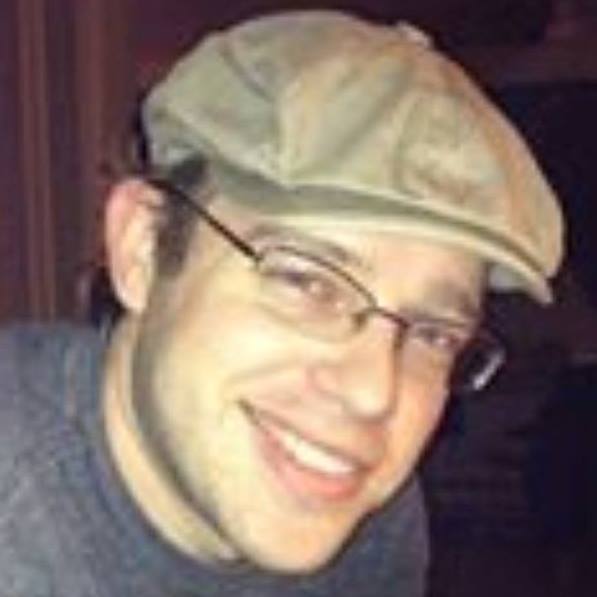 Adam Rhodes
An adventure seeking nerd, nothing too serious but people seem to like him, Adam is also the creator and writer for The Strain Domain