As the cannabis market expands, the number of people needing tech grows.
Every dispensary needs point of sale (POS) software and inventory tracking software that complies with state regulation. Those systems also need to protect against any digital threats that may arise. And that doesn't even touch on marketing and analysis.
Even states like Colorado or Oregon who have well established markets, new software is in constant demand. Oregon has changed the allowable THC levels for recreational customers at least twice in as many years. Things like font, size and color of text is also unique to each state and specifics change regularly.
Updates to regulations play a big part in driving the development of cannabis tech tools. Most states have ongoing adjustments and clarifications to their cannabis laws. These updates can include requiring new information to be displayed on packaging or properly disposing of customer information. Without robust and consistently updated software, companies simply can't remain in compliance with regulations.
Here are a few companies offering compelling services.
For those who want to grow from home.
Staying connected to your crop is an essential part of being or becoming a top-notch cultivator. GetLeaf is dedicated to helping people get the best from their growing efforts. They've created what they're calling the first ever Plug n' Plant cannabis growing system. This brilliant device simplifies the growing process by continuously monitoring the plant and automatically adjusting its environment to optimize growth. Plus, the accompanying app allows users to access real-time information and even lets you peek at the plants through a built-in HD camera.
A super automatic and attractive grow box that is designed for people who want to grow cannabis as easily as possible. Cloudponics is the size of a standard fridge, and it includes every sensor imaginable. Its odor proof, has automated locks, and your cell phone can monitor and control your grow room from anywhere.
It also has a large water reservoir that only needs to be refilled every 2-3 weeks. That's about normal vacation time for most people. Customers can buy their GroBox or lease it. Prices range from $2365 and up. It depends on the extra bells and whistles a person would enjoy like free nutrients and free replacement odor filters.
Websites that store gigantic libraries of cannabis news and information.
This Oregon-based company has one of the biggest cannabis databases available online with a mind-boggling amount of information available. They allow users to enhance their relationship to cannabis through live access to thousands of resources. This includes reviews of strains, edibles, extracts, cannabis products and live dispensary menus. They also provide business tools for producers and dispensaries looking to grow their business and connect with the community.
PotBotics app helps recommend strains for patients. The software is a mix between Leafly and WebMD. The app uses scientific and medical research data about various strains and their different effects on the human body. PotBot can also use EEG scans that helps recommend the right strain of cannabis.
Dispensary Software for the new age Ganjapreneur.
With offices in Denver and Washington, this management company has designed state-of-the-art software to keep businesses safe and compliant with state regulations. But it's more than just tracking inventory and sales. BioTrackTHC helps with every aspect of a business from start to finish by offering detailed grow-house insights, patient management and a speedy point-of-sale system, all while reporting real-time information to government agencies to ensure businesses are complying with state regulations.
Proteus420 is a real-time business solution specifically made for the medical marijuana industry. HIPPA compliant, powerful and secure Proteus420 provides just about everything a dispensary owner would need. This software provides complete control of a dispensary such as financial management, human resources, vendor-to-vendor communications and more. To request a demo, call 1.858.566.6060 x420.
MJFreeway provides professional cannabis tracking software. They have 7 years of experience that expands throughout 23 states and 5 countries. They don't just help keep track of business related expenses and information, they also provide market trends and forecasts.
MJFreeway provides software that meets each states rules and regulations. They have processed over $5 billion in sales during the last 7 years, so yes they know what they are doing. To see if MJFreeway is the right product for your company, request a demo.
Choosing every componant of a system can quickly become an overwhelming task.
As time moves on, more software programs designed to assist dispensary owners and cultivators are becoming user friendly and available. But finding the right program that suits each company's needs can become mindboggling and frustrating. Take it easy, and be diligent in your research. Running a dispensary or grow operation doesn't need to become a headache, it can be fun.
It can be tough keeping track of everything.
Commercial growers have thousands of individual plants to track. Some states require seed-to-sale tracking which means identifiers need to be maintained throughout the lifecycle of each plant and beyond. Dispensaries also need to keep track of hundreds of different THC containing products.
Cannafo and BioTrack have spent lots of man-hours developing the systems to maintain cohesiveness across the product life-cycle. GetLeaf doesn't have the same dedication to tracking as the other companies but is still better than doing it all by hand.
It's important to have access to the right tools and information.
Modern cannabis is walking a fine line between legality and criminality. Even in states where cannabis is legal, federal agents can swoop in and wreak havoc. California made it illegal for local and state agents to assist prosecuting businesses in compliance with state laws. Oregon took another route and decided to require businesses to not store client information.
The last thing you want to be worried about is if or when the DEA comes knocking that your software is up-to-date. Companies like Cannafo and BioTrack hire the software engineers, develop the programs and ensure they have any necessary updates available. Cannafo has the bonus of also offering the best integrated marketing options.
Why is integrated marketing important?
Every business needs to market their products. If they didn't there would be no customers for them to sell their killer merchandise to. Hiring a dedicated marketing team is an option but it is normally cost prohibitive.
A company can also go for a do-it-yourself approach. However, the problem is that there is never enough time to fully invest in marketing while running a company. When there's not enough time to create quality work, then all efforts are in vain.
Having an integrated marketing system allows for greater flexibility. Adding a newsletter or doubling the number of Facebook impressions is simple. Reducing costs and scaling back when a campaign misses the mark is also easy and rarely comes with significant penalties.
In the cannabis market, minimizing the amount of time and money spent managing the minutia of marketing is important. Having all your marketing and business information available through one piece of software is easier and faster to manage.
The community is also vital for small businesses looking for tech.
Having a slick point-of-sale system (POS) is great. Having an integrated marketing solution is helpful. But without a community behind them, even the best positioned business will struggle. GetLeaf is great for monitoring a grow but doesn't hit the community mark like Cannafo does. Their online community is active, growing and includes a broad cross-section of the market.
More people using a piece of software normally results in problems being identified faster. Using a company like Cannafo or BioTrack means that most issues will be solved before ever reaching a customer. Smaller companies may struggle to maintain their software and can fail to identify issues before they become problems.
And don't forget the customer experience.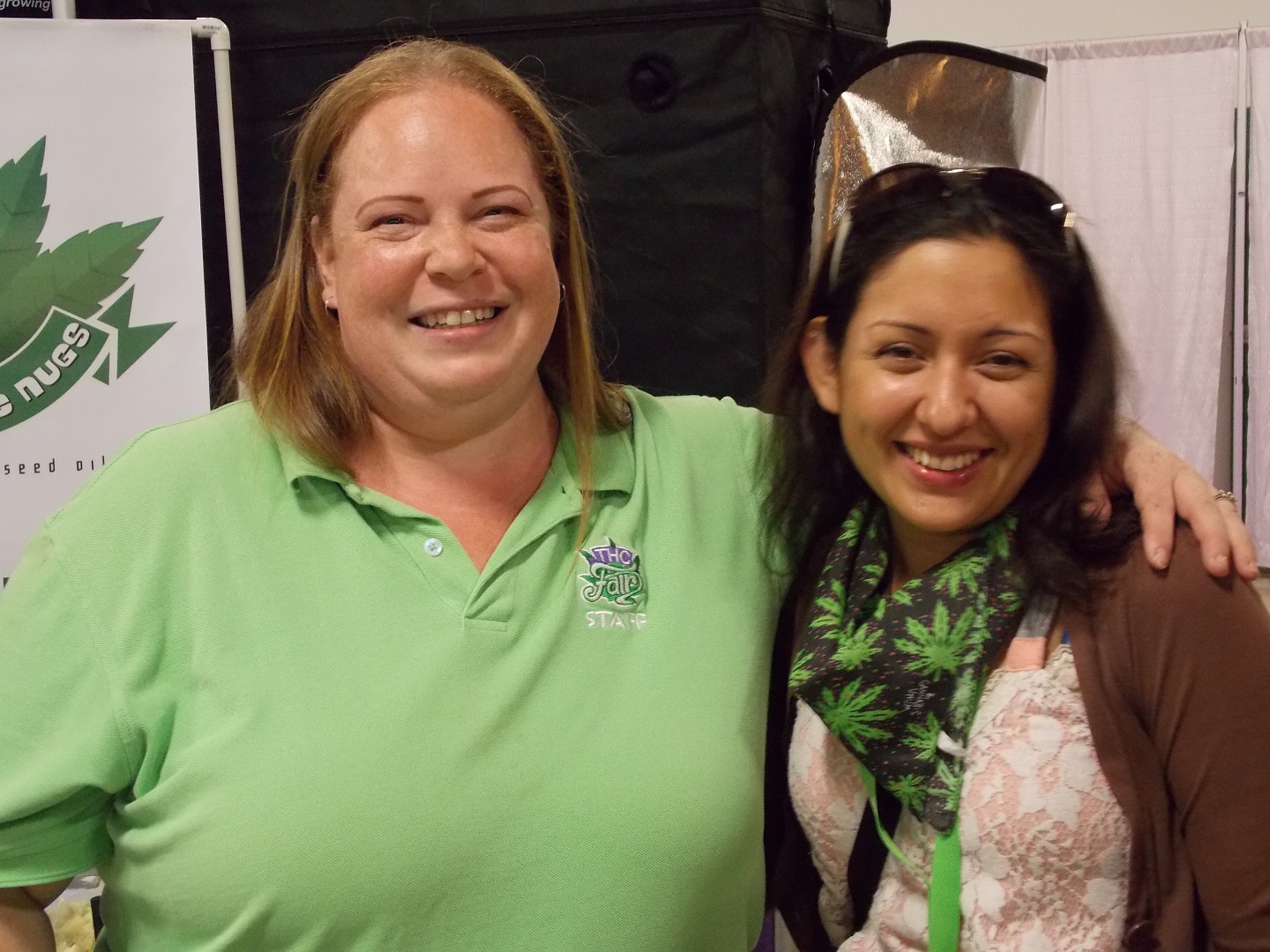 Every business needs a core consumer base. Obtaining e-mail addresses and other contact info can be downright hard on a person to person basis. But some people seem gifted with the ability to draw in people on personality alone. Those people rely on powerful tools and established systems to manage their time and make the impossible seem everyday.
Every business also needs information readily available. Employees cannot be expected to memorize all aspects of cannabis strain information. Especially since there are currently thousands of cannabis strains known to mankind. Doctors are not expected to memorize every human disease on this planet, and even they have a library of knowledge. Having access to relevant libraries helps employees provide their customers with excellent customer service.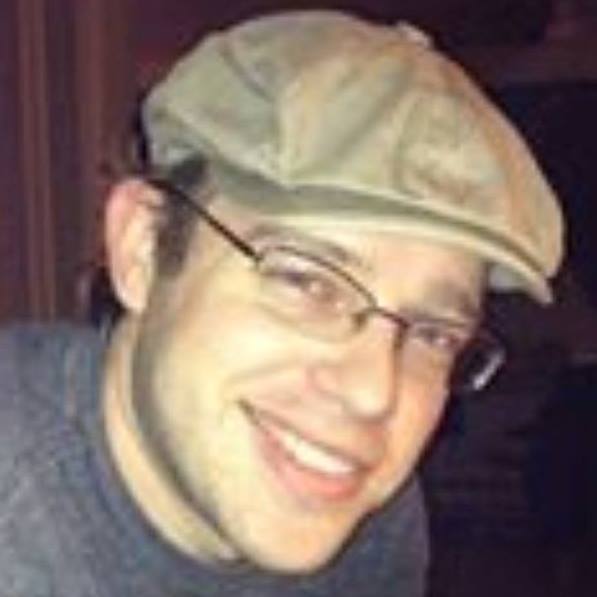 Adam Rhodes
An adventure seeking nerd, nothing too serious but people seem to like him, Adam is also the creator and writer for The Strain Domain