To those of you just joining us, we have a whole host of products and services you might not be familiar with. We are constantly improving our site and resources in an effort to offer the best resources available. We want everyone from the recreational stoner looking for a specific strain to companies looking to engage with one of the fastest growing and highest ranked sites on the web to have a reason to come to Cannafo.

We wanted to take a few moments to tell you about some of the recent additions that our community has found to be the most helpful. These are by no means the only products or services Cannafo offers but are some of our most used resources. Our community has some of the most helpful people out there and they have helped us deliver even better services.

Strain Index:

We have one of the largest strain databases on the net with thousands of individual entries with more being added every day. Many of those entries have been accumulated through official reporting agencies. While these are a great place to start, they are not always very comprehensive. With thousands of entries to go through, we decided that we wanted to offer the best.

We have enlisted the help of some the world's leading strain experts to make sure our strain entries are as comprehensive as possible. That includes things like grow height, flavor, lineage and more. These experts go strain by strain, line by line ensuring that all of the information in our massive database is as comprehensive as possible. We feel that providing the best to our community is worth the extra effort.

Cannafo Connect:

Cannafo has recently launched Cannafo Connect and have had an overwhelmingly positive response from the community. Entrepreneurs have been waiting for a convenient way to connect with other entrepreneurs to find products or services. Cannafo Connect is the answer to the woes of anyone looking to source a product or service.

With over 20 businesses signing up per day on average, premium Cannafo services like this are in great demand for business owners looking to maximize their results. Getting to network with and source from B2B suppliers at the click of a mouse makes consistently stocking shelves with high quality product as easy as possible. Every business goes through an intense vetting process before it is able to be listed so everything is above board and transparent.

Pre-Order:

Customers and business owners alike love our pre-order service. The customers get convenience as their purchases can be ready before they even step foot inside the dispensary. Pre-ordering is a real benefit for people on a budget as well as people looking for the rarest flower. If knowledge is power, we empower customers to make informed decisions at the register.

Business owners get the ability to streamline their daily sales, highlight products, and offer specials to their customers. Everyone benefits from the more streamlined sales process the Pre-Order service offers. Not to mention getting shorter lines. This is a win for our clients and we are very proud of the success we have had with this service.

These are just a few of the products and services our clients have found especially helpful. We want to welcome all the new and longtime subscribers to look around the site and check out some of the new developments happening at Cannafo. Welcome and thank you to the community for helping us get to the point where we can offer so much. We will talk to you again next week. Thanks for reading.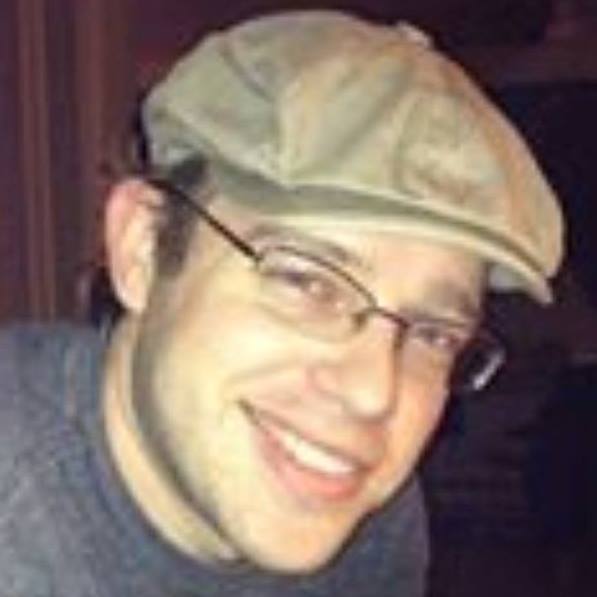 Adam Rhodes
An adventure seeking nerd, nothing too serious but people seem to like him, Adam is also the creator and writer for The Strain Domain