Are you looking for a different kind of event than the average cannabis show? Do you want to see how your plants stand up to the others? Then you need to check out the Oregon Cannabis Growers' & Consumers' Fair (OCGCF)!
Created in 2016, OCGCF made national headlines and became widely known for hosting the first-ever Live Cannabis Plant Competition in the area, attracting Craft Cannabis Grower's from all over Oregon!
If you are not ready to enter your plants or haven't started growing yet, don't worry! With over 60 different exhibitors, there will be plenty for you to browse. OCGCF is bringing together the industry under one roof for attendees to learn from "master growers." You can learn about new technology, review the changing laws and regulations, share your ideas and much, much more!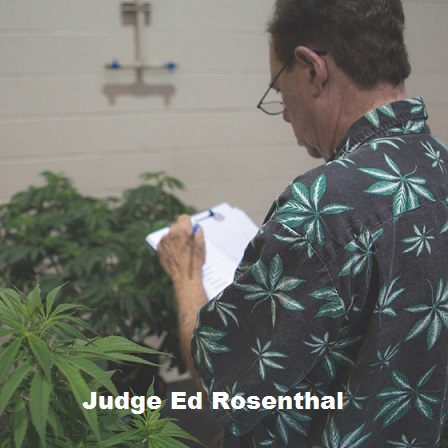 Want to know how Cannabis can help you? Then you need to attend this event because there will be an entire area dedicated to educational and medical information called "Canna Help You." A licensed medical professional with experience in cannabis will be available to share advice you can discuss with your provider (but this is not a substitute for a doctor's office).Canna Help You is designed to help de-stigmatize the use of medicinal cannabis and promote healthy views on new medicines.
This year's event is coming up quick: August 12 & 13, at the Oregon State Fairgrounds. Everyone 21+ is welcome to attend Sat. Aug 12 - 10am-5pm, Sun. Aug. 13 - 10am-3pm. If you have a competitive side and want to enter your plants, be sure to register by July 31st! The prizes will be awarded on Saturday at 4:20 by celebrity judges! The top winners will have the opportunity to have their plants represented at the Oregon State Fair the following week.
The Cannabis industry is budding into rapid growth. Be sure not to miss this chance to grow with it!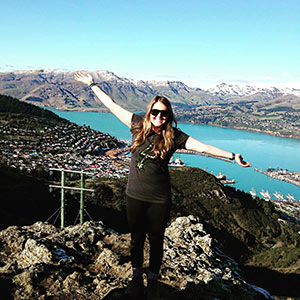 Taylor Dahlquist
Texas native who finds herself traveling to new and exciting places or just a low key weekend spent with friends enjoying a beer or two after a long hike.