Hello again! Last week we talked about our amazing new directory service and other software updates. We are glad to report that they have been running smoothly and people seem to love the convenience of the new Directory feature. Not only that but clients report that the Pre-Order service is so nice that it seems all the people who know about it are taking advantage of it.
That is excellent news but it is a little esoteric for some. We love getting to talk about the big picture and how we will all get there but sometimes it's nice to hang out. So in that spirit, we want to invite everyone to come see us and make that connection with us. We are proud to announce to the community that we are going to be at the THC Fair in Bend Oregon!

If you want to see what shiny new things around the corner you should stop by and say hello. We will have some of our best people out to help talk to current and prospective clients about everything we have available as well as a little of what's down the pipeline. We would love to get feedback on and talk about how our new services have meshed with our existing framework and what you find most helpful.

We love getting to connect with our community online but there is something special about getting to meet the people blazing the trail in person. We love getting to see and hear all of the amazing things people are getting together to accomplish despite the roadblocks. Stop by and let us know some of the roadblocks you have overcome and we can talk about how we can prevent them from coming up again.

Some of you may not know what the THC Fair is yet. If you have never been to a THC Fair, you are in for a treat. Not only has the THC Fair assembled some of the best vendors out there, they go out of their way to help educate people about cannabis. Whether you are competing in a joint rolling competition, listening to the expert lectures or looking for a fast and convenient online ordering tools, you will be able to find it and Cannafo at the THC Fair.
All work and no play makes anyone dull. Avoid getting the fall blues by having some fun in a rolling competition to show off your mad skills. Don't forget that with the Cannafo app you can look up any flower offered at the dispensaries on our strain database. They say knowledge is power and having one of the most extensive and in-depth databases around is a great power so use it responsibly and often.

If you are interested in getting high quality information from leading industry experts, the THC Fair has seminars running all weekend on everything from CO2 extraction to the OLCC/OHA rulemaking process to the ethnobotany of cannabis. So make sure you stop by the booth on October 22nd and 23rd to say hi and let us know what you learned. Thanks for reading!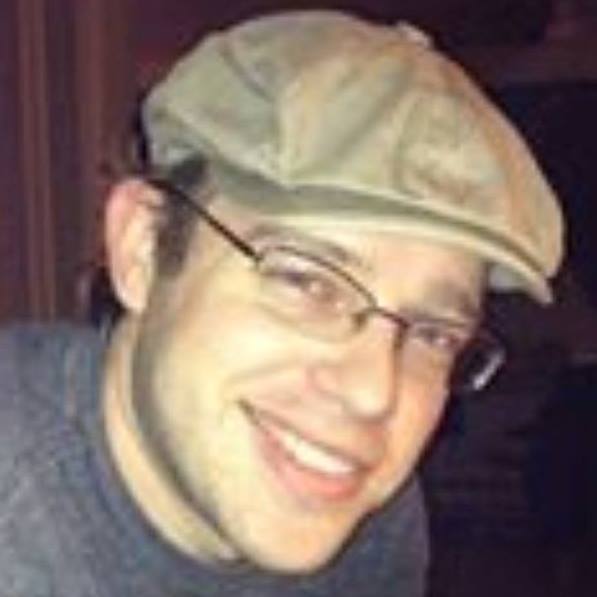 Adam Rhodes
An adventure seeking nerd, nothing too serious but people seem to like him, Adam is also the creator and writer for The Strain Domain