Welcome Back to another newsletter! We talked about our new Pre-Order system a couple weeks ago and told you about how it is revolutionizing the dispensary experience. The positive response from the community has been wonderful. Clients that have tried the Pre-Order service are reporting high levels of customer satisfaction and streamlined sales processes and we couldn't be happier.

Over the last few months, the growth we have experienced has given us the ability to continue offering more and better services to our outstanding community. Not only were we able to offer Pre-Order services to clients, we have been able to expand to include our Cannafo Connect as a service. The community response to these services has been incredible and overwhelmingly positive. But we aren't the kind to sit on our laurels, we are people of action.

We have rolled out our first updates to the new Pre-Order and Cannafo Connect systems. We revised the signup process and updated some of the code to be even more efficient as we streamlined the Pre-Order process. As time goes on, we will remain dedicated to developing the best services available and make additional improvements. In fact, due in part to the feedback from the community we have been able to developed a new service called the Directory. We believe that the Directory will be helpful to busy entrepreneurs trying to run successful businesses.

With all of the companies signing, we have come to see a real need for a safe and secure way to network with other businesses and clients. We have been able to offer our community business solutions and resources including a powerful web portal, massive strain index, vibrant social media network, advertising services and more. Yet we are not content with where we are, we want to continue improving the quality and comprehensiveness of our products. With that in mind, we are proud to announce a new service called our Sales Directory.

The Sales Directory is a whole new feature we are offering to the community. With this new tool, dispensary owners will be able to easily find and connect to/order from producers and distributor. Access is important to CannaFo, and they programmed the service to be available anywhere. No matter whether it is on a tablet, IOS, or Android, you can access the directory to find solutions to any issue.

According to Josh Pardee, Co-founder/Lead Engineer, "There is simply no device that can't access the info." CannaFo recently revolutionized the industry with its launch of the nation's first online cannabis trading platform, Cannafo Connect. The trading platform seamlessly connects marijuana producers, processors, and dispensaries with each other in ways previously nonexistent. The Directory will go hand-in-hand with the Cannafo Connect to allow people to connect and share in ways that have been impossible up to now.

With quick access and connectivity, Cannafo is dedicated to offering solutions to our community of dedicated professionals and enthusiasts. Our new Directory service is one more service we are proud to be able to offer in our suite of tools designed to bring the cannabis community together. We hope the whole community is as happy with the Directory as they have been with the Pre-Order and Cannafo Connect. Thanks for reading.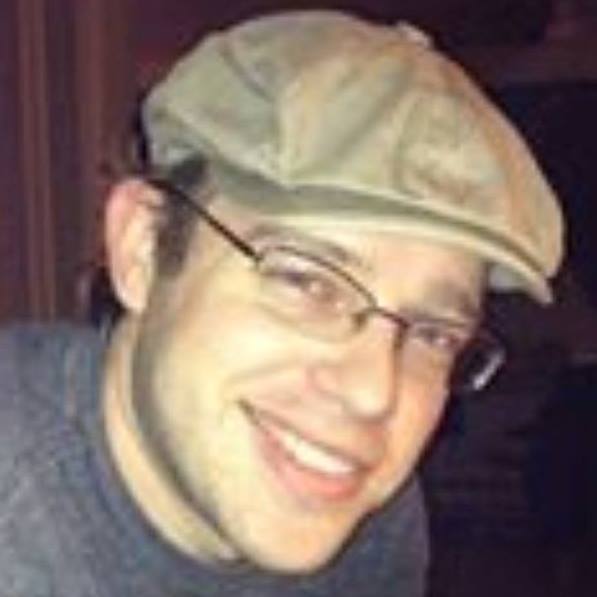 Adam Rhodes
An adventure seeking nerd, nothing too serious but people seem to like him, Adam is also the creator and writer for The Strain Domain